Agency for brand experiences sends an attention-getting double decker bus through Germany for the crispbread brand
Samplings, a digital photo box and the integration with the Facebook community to create new recipes cater to an interactive indulgence experience
Under the slogan "Discover the new Wasa Gourmet", the "Wasa Gourmet Fine Cracker Tour" starts on 26 February 2016. Germany's largest food truck stops in eight German cities, presenting the variety of new Wasa Sesame Gourmet und Muesli Gourmet flavors. The roadshow's concept and implementation come from EAST END, the agency for brand experiences who recently won the Barilla-group's brand as a new customer.
The double decker bus in striking Scandinavian winter look with a terrace and bistro tables entices passers-by to test five different gourmet crispbread recipes created by consumers on the Wasa Facebook page. Each week, five new recipes go on tour. On the upper level which was transformed into a gourmet café, guests can also enjoy coffee, tea or water in a relaxing atmosphere. For the interactive brand experience, crisp fans can take Wasa Gourmet foodie photos in the "Foodie Booth", a mobile photo box, and share or print them.
Tour stops are Munich, Stuttgart, Oberhausen, Dusseldorf, Essen, Hannover, Hamburg and Berlin.
Contact at Wasa: Marketing Manager Central Europe Bakery: Julia Bien
PR Agency: revo.GmbH
About Wasa
Since 1919, Wasa is the largest crispbread baking company in the world, selling products in over 40 countries. In 1999 Wasa became part of the Barilla Group along with several other baking brands such as Harry's, Pavesi and Mulino Bianco. Barilla was founded in 1877 as a bread and pasta business in Parma and has been strongly developed over the last 130 years. Today, the Barilla Group is one of the most important Italian food corporations. The family business has over 18,000 employees and is currently run by the 4th generation of siblings: Guido, Luca, Paolo and Emanuela Barilla.
Want to know more?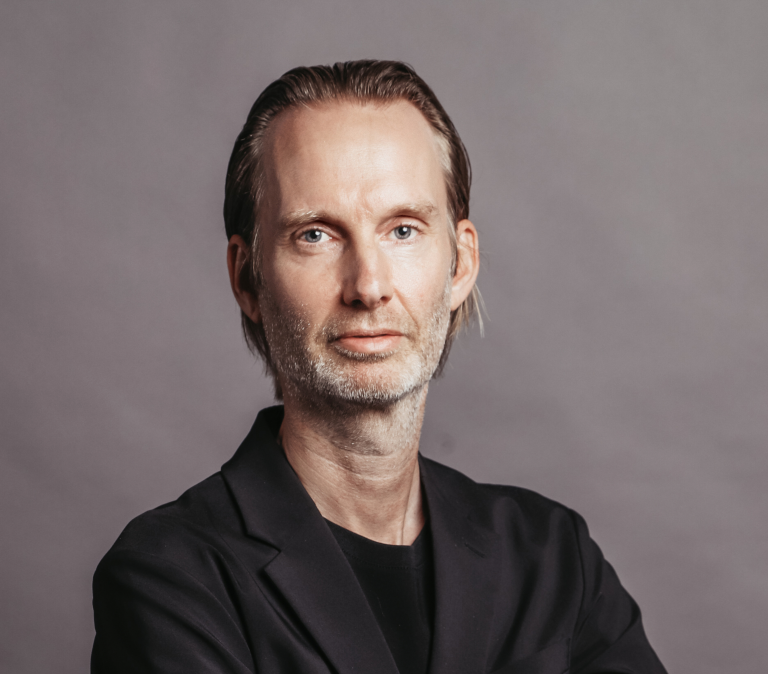 Oliver Golz
Managing Director
T +49 40 899 60 61 33
Send E-Mail