That's what the Wunderman Thompson Intelligence trend report says. In their study, they uncover the needs of the modern era, where people have a central expectation from brands: to help them overcome everyday challenges and difficult times. The mission for all brands that want to remain relevant in the future should, therefore, be to create emotional experiences and reenchant the world.
"Customers are looking for a sense of discovery and escapism from the everyday, thus they relate to spaces that transport them away and take them on an adventure – Torquil McIntosh and Simon Mitchell, Co-founders of the global design studio Sybarite.
However, only a few brands satisfy people's hunger for experiences. 70% of people say they can't remember the last time a brand did something that truly excited them.
Here, you will discover how your brand can change that and meet the needs of holistic brand experiences.
Oh my God – Why brands should learn from religions.
Insight: 89% say that impressive experiences give them a good feeling.              
Need for: Awe and Wonder.
Awe connects us with a larger whole and expands our thinking beyond the everyday. Psychologist Dacher Keltner identifies "eight wonders of life" that can evoke awe, including the experience of moral beauty, awareness of the finite nature of life, joy in nature, music, and art, collective moments of happiness, spirituality, and sudden insights. These elements can be inspiringly used in brand experiences.
Don't worry, be happy – Why brands should address the joy gap.
Insight 2: 83% actively seek experiences that bring them joy and happiness.
Need for: Joy and Fun.
Children laugh an average of 400 times a day, while adults only laugh 15 times. Joy and fun have a significant impact on our mental health, making us more mindful and conscious. Brands can counter the deficit in emotional upward spirals in everyday life through holistic, emotionally positive experiences.
The Dark Side of Life – Why brands should bring out the monster under the bed.
Insight 3: 50% are fascinated by content that deals with dystopian themes or the future.
Experiencing fear not only triggers negative emotions but also accelerates heart rate, breathing, and can lead to the release of cortisol and dopamine. When creating fear-inducing experiences, it's crucial to strike the right balance where fun and dopamine production outweigh the fear. As experience experts, we can safely guide you there.
And Action! – Why brands should break free from everyday life.
Insight 4: 59% seek experiences that challenge them.                                            
Need for: Thrills and Adventure.
The desire for exciting experiences exists, but often it remains a daydream. Adventures and thrills are usually triggered by dangers or the unknown, and they are typically reserved for daredevils. Technology could democratize adventure by allowing people to engage in extreme situations regardless of their location. Jody Culham, a research professor of immersive neuroscience, suspects that more people will define themselves as "thrill-seekers" as they feel safe in virtual reality.
What truly matters are the emotions that remain when you remove the products, the experiences, and memories associated with a brand.
70% of brands no longer excite. Is yours one of them?
Secure your free EXPERIENCE EXPERT Sparring now!
One-hour consulting for free: How brands can use the insights from Wunderman Thompson Intelligence and how experiences can help achieve marketing goals. We would love to discuss this with you in an individual, free Experience Expert Sparring. –book appointment
Want to know more?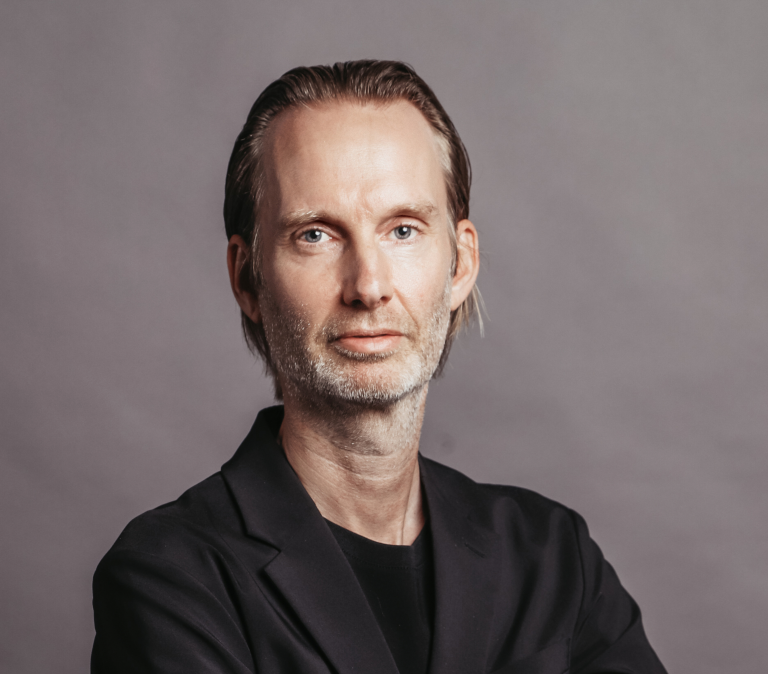 Oliver Golz
Managing Director
T +49 40 899 60 61 33
Send E-Mail