EAST END is one of Germany's
top 3 event agencies
With more than 20 years of experience, our agency operating in Bochum offers comprehensive strategic consulting, innovative and targeting conception of online and offline events and the realization of digital, virtual, hybrid and live events at the highest standard – from operative implementation to success control, at your location or worldwide.
We are one of the 15 top-selling event companies and according to a recent survey by the economic magazine "brand eins", we are one of Germany's top 3 agencies for event and live communication. EAST END employs around 45 people in a number of locations.
Here you can see several examples of our projects ->
Want to know more?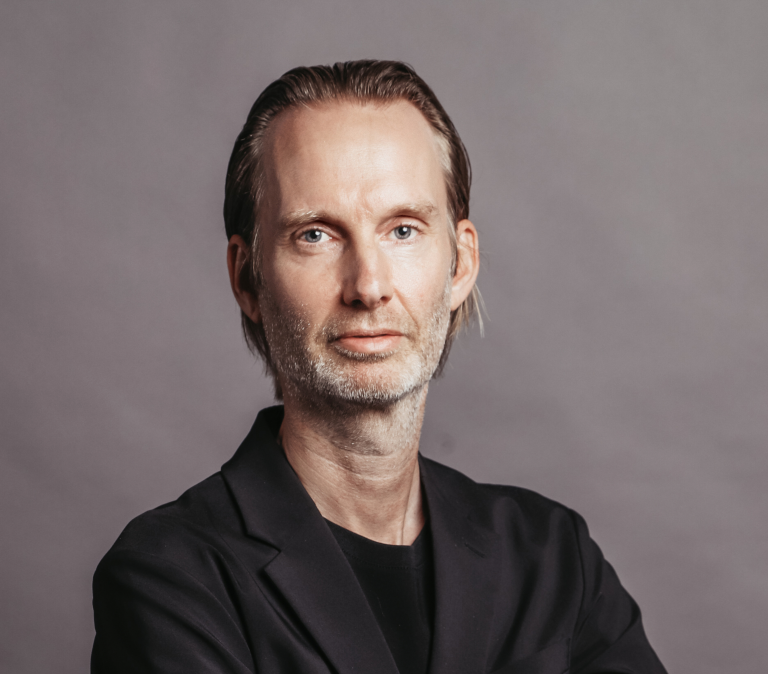 Oliver Golz
Managing Director
T +49 40 899 60 61 33
Send E-Mail
As an event agency, we have
realized many projects in Bochum

Bochum has approximately 365,000 residents and is the sixth largest city in North Rhine-Westphalia. Bochum is attractive for its wide art and cultural offering like few other cities. The playhouse theater, amongst many others, is one of the best known locations for acting and a popular location in Bochum. The audience is presented with an attractive, avant-guarde and wide kaleidoscope of small stages. In addition, every year two important cultural prizes are awarded in Bochum, always tempting numerous new visitors. A further highlight is the German Mining Museum. As one of the world's largest of its kind, it enjoys a particular significance. On Lake Kemnader, the moated castle "Haus Kemnade", which was built in renaissance and baroque style, houses two museums. In the 8,900 m² turn-of-the-century hall, concerts and masses take place.
Bochum is the ideal city for an event management agency and event company because it teems with locations and conference hotels. EAST END, your event agency in Bochum and NRW, has already organized many projects in Bochum with obvious success. Our clients from various sectors value Bochum and its numerous event locations that we can introduce and make available to you.
Not only live events are suitable for a unique user experience, but also digital, virtual and hybrid events can be used to create a unique brand experience in the context of public events, product launches, kick-off events, etc. As provider for online events, we have a lot of experience with live streams and streaming studios and offer appropriate consulting. We can fully advise and support you in the conception and implementation of online and offline events in Bochum with targeted interaction of virtual participants.
City of Mining and Event Agencies: Bochum
The city in the Ruhr area is not only a former mining metropole and therefore has a lot of history to offer. It also provides the visitor with a diversified social program:
No other city offers as many different museums as Bochum.
In addition to technical museums, art and history museums, other
special museums are offered, such as the German Mining Museum.
See for yourself how exciting Bochum's variety is – not only cultural,
but culinary: The Bermuda triangle is one of the best known bar
quarters in the Ruhr area. Visitors can choose from over 30 eateries
and let themselves be charmed by Bochum.
In Bochum's Geological Garden, carbon and chalk rock formations can be seen.
Bewerten Sie diese Seite