EAST END is one of Germany's
top 3 event agencies
With more than 20 years of experience, our agency operating in Karlsruhe offers comprehensive strategic consulting, innovative and targeting conception of online and offline events and the realization of digital, virtual, hybrid and live events at the highest standard – from operative implementation to success control, at your location or worldwide.
We are one of the 15 top-selling event companies and according to a recent survey by the economic magazine "brand eins", we are one of Germany's top 3 agencies for event and live communication. EAST END employs around 45 people in a number of locations.
Here you can see several examples of our projects ->
Want to know more?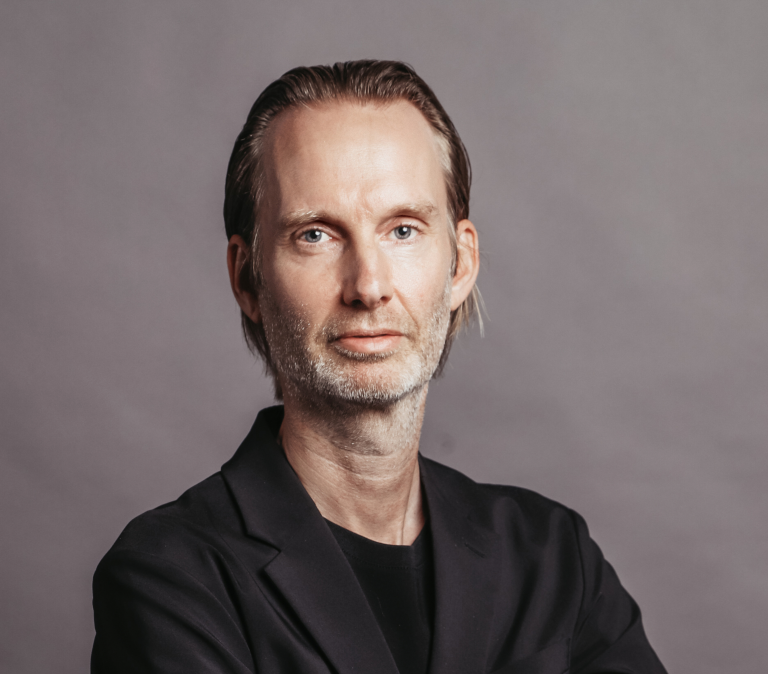 Oliver Golz
Managing Director
T +49 40 899 60 61 33
Send E-Mail
As an event agency, we have realized many
digital, virtual, hybrid and live projects in Karlsruhe

Named after Duke Karl Wilhelm of Baden-Durlach, "Karl's Rest" was founded in 1715. The city is captivating with its unique architecture. Today, Karlsruhe is the second largest city in the state of Baden-Wuerttemberg, but the baroque style Karlsruhe palace is still at its center. It now houses the Badisches Landesmuseum and part of the Federal Constitutional Court. With the tower as the pivotal point, 32 streets and avenues radiate out like the ribs of a fan to the south as well as the north through the Hardt Forest, explaining why Karlsruhe is called the "Fan City". The Karlsruhe palace and other sights such as fountains, monuments and squares bear witness to the city's history. In the center of the market square, a pyramide was constructed in 1823, Karlsruhe's landmark. Under it is the vault where the Duke Karl Wilhelm of Baden-Durlach is buried.
Karlsruhe's unique history makes it an exciting location for all kinds of events. As event agency and event company Karlsruhe, EAST END has realized numerous events in Karlsruhe and is therefore the right event maangement agency and your contact for exceptional conference hotels and locations such as cosy restaurants, small café's and trendy bars, of which there are many in Karlsruhe.
Not only live events are suitable for a unique user experience, but also digital, virtual and hybrid events can be used to create in the context of conferences, employer events, kick-off events, etc. a unique brand experience. We can fully advise and support you in the conception and implementation of online and offline events in Karlsruhe with targeted interaction of virtual participants. As an agency and specialist for online events, we have a lot of experience with live streams and streaming studios and offer appropriate consulting.
City of Baroque and Event Agencies: Karlsruhe
From the Baden Residence to the center of the technology region – Karlsruhe has many facets and looks back on a very young city history of almost 300 years. Media, art and culture are very important here. No matter what you are looking for: you will never be bored in Karlsruhe.
The annual Handel Festival, in honor of the baroque composer,
attracts countless visitors every year.
The Independent Days film festival presents low budget films
from the widest variety of genres.
There are numerous museums and regular trade fairs take
place for art, culture and education.
Bewerten Sie diese Seite