Virtual conference of Die Techniker within the framework of the German EU council presidency on the topic of "Digital Fundamental Rights in the EU"
An interactive networked conference with prominent guests from politics, health care and business on the use of digital health data in the EU was realized.
Task & Goals
As part of the German EU council presidency, a conference was to be held under the umbrella of Die Techniker on the topic of "Digital Fundamental Rights in the EU". In order to be able to hold the event despite the Covid-19 pandemic, it was to take place as a virtual streaming event on a digital platform. EAST END was responsible for the basic concept of the event format, the digital platform including networking, as well as the technical implementation and the realization on site.
Idea & implementation
A high-quality streaming studio at the TK headquarters in Hamburg formed the center for the virtual event. In addition to prominent guests from politics, healthcare and business, who were live in the studio, others were connected from Brussels, Helsinki and Vienna. Various keynotes and keynote presentations focusing on the use of digital health data in the EU and its potential misuse offered different perspectives on the topic. Various breakout sessions with different focus areas as well as a concluding panel discussion comprehensively illuminated the "Digital Fundamental Rights in the EU". Decision-makers from politics, healthcare, business, research, development, science, medicine, insurance and interested citizens were invited to follow the virtual conference with eight experts regardless of location.
For the virtual event, an interactive micro-site with live stream was available, on which one had to register in order to follow the broadcast from the central studio in Hamburg and the expert presentations. The interactive platform also offered the opportunity to exchange ideas with the speakers and other participants via chats and to take part in voting. This not only enabled knowledge to be transferred regardless of location, but also invited participants to engage in an open and interactive dialog.
Result
The conference was able to take place despite the applicable Corona requirements and an interactive exchange was made possible. The virtual event ensured a significantly higher number of participants in addition to location-independent access. In addition, the digital platform enabled barrier-free participation in discussions.
Want to know more?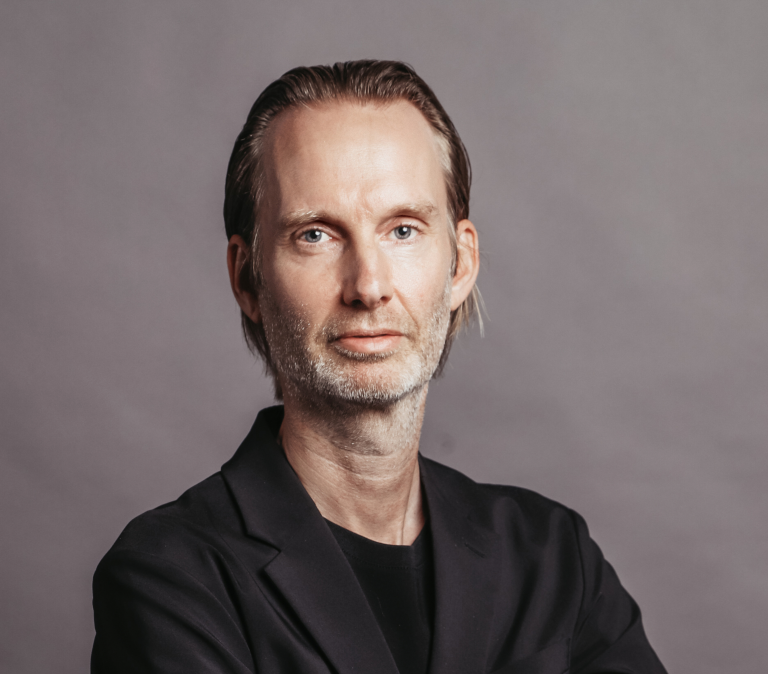 Oliver Golz
Managing Director
T +49 40 899 60 61 33
Send E-Mail