Magic autumn for Wintershalls employees
Realisation of an autumn festival for around 1.800 employees to strengthen the identification in the company
Tasks & Goals
Conception and implementation of an employee event at Wintershall AG, one of the largest energy suppliers in Germany. The event is to be held as an autumn festival for around 1.800 employees and their relatives of all age groups and to strengthen their identification with the company.
Idea & Implementation
Even before the event, a communicative arc of tension is created that tunes all employees in to the event and ensures a very high level of participation. In the entire Kassel town hall – including the outdoor area – a magical world is created in which the classic hirstoric circus meets the modern Varieté and enchants young and old for a whole day. High-quality stagings, which are only kown from international Circus sizes such as Roncalli or the Cirque de Soleil, is in Kassel. A "Parcours of Illusions" with magical decoration and unusual projections fascinates the visitors. The guests experience a whole day full of magic and surprises. In addition to spectacular performances, captivating shows and imaginative walk acts, the audience experiences a multimedia interplay of reality and the virtual world – with the intention of participating.
The highlight of the event is the London Luminarium – a walk-in light and air sculpture – which creates breathtaking lighting effects. The evening event becomes a unique experience due to the high-quality Varieté dinner show. The unusual and innovative performances of world-famous artists break through all boundaries of anatomy and gravity and enchant the audience with perfect illusion and precise acrobatics.
Result
Successful implementation of the employee event. Consistent staging of a dramatic arc of tension and creation of a high level of identification with the company. Generation of Talk of Town in Kassel.
Want to know more?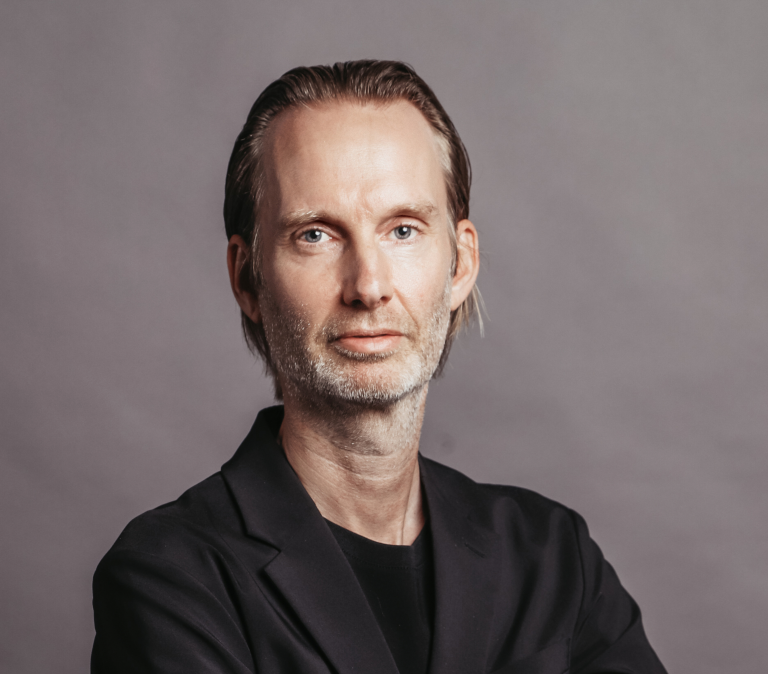 Oliver Golz
Managing Director
T +49 40 899 60 61 33
Send E-Mail