Interhyp's annual convention 2014 - Munich
The home of construction financing.
Assignment & Objective
Conception and realization of a New Year's event for Germany's most successful mortgage lender. Position of the new core brand in an impressive way. Bringing the goals to life for 940 employees with a modern set-up.
Idea & Implementation
In order to make the goals tangible, a 33 meter-long multi-media screen was installed, enabling the audience to be visually immersed in the core brand. The dimension and the presentation made the borderless switchovers from live pictures, presentation and stage animation an experience.
The creation of jingles and other design elements supported the emotional bonding of employees with the core brand. The employees experienced even more motivation, cooperation and identification with the new positioning of the Interhyp Group during an emotional awards ceremony. This led to a symbolic melding of the participants with the stage design.
Result
Impressive experiencing of the core brand. High identification by the entire audience with the new positioning. Motivated employees and happy winners. Positive anchoring of the kick-off event in all participants.
Want to know more?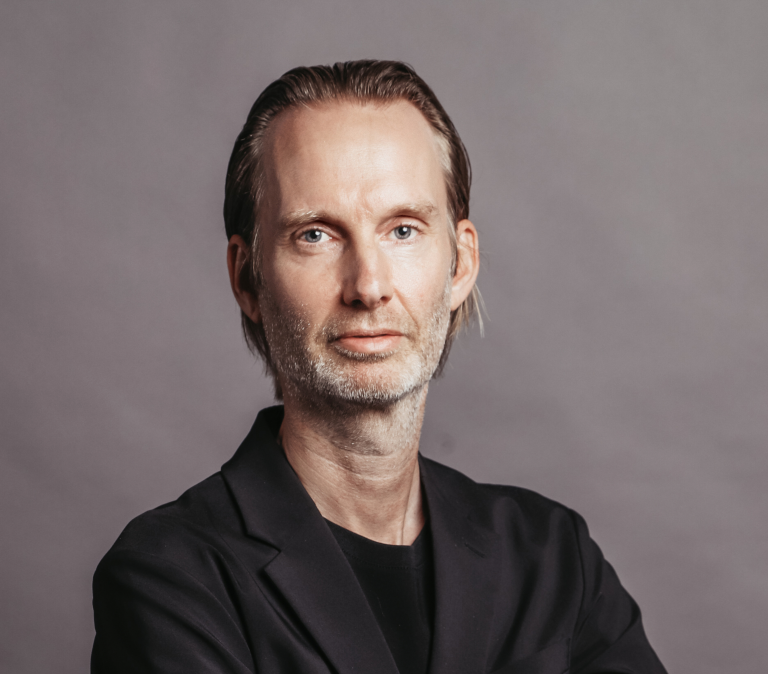 Oliver Golz
Managing Director
T +49 40 899 60 61 33
Send E-Mail