Continental Nordic Brand Experience – Östersund (Sweden)
International dealer and blogger event for Continental AG in Swedish Östersund.
Tasks & Goals
Planning and realization of the Continental Nordic Brand Experience – a four week international event for a total of 800 dealers and bloggers from ten different countries. It was necessary to organize an interactive program, introducing and staging the automobile supplier's new winter tires and their innovative technology. The task also included guest management and the organization of the evening event.
Idea & Realization
Under Continental's "Vision Zero", striving for a future of accident-free driving, various information events and an exhibition were developed. Here, guests from different sales regions were informed about the latest Continental tires and their innovative technologies that could be tested during a driving program on a frozen lake. The evening event formed a further highlight. It took place on Verkön Island – only accessible to guests by ice sled.
Result
The dealer event with its diverse event program was experienced by 800 participants, who were able to be informed about the new and innovative materials and technologies in a successful and innovative way. In addition, an optimal platform was offered for intense information exchange between international dealers and bloggers. The evening event invited guests to reflect on the experiences and information in a stylish atmosphere.
Want to know more?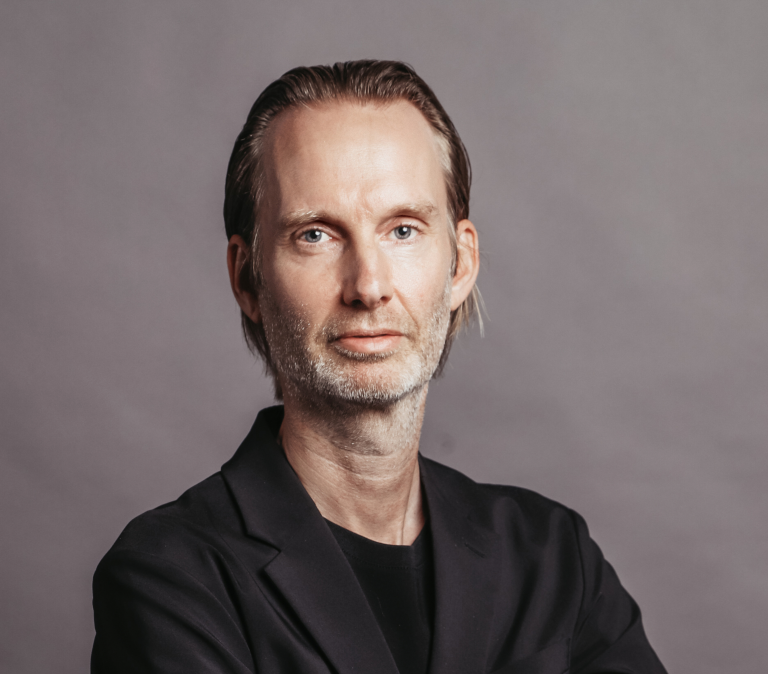 Oliver Golz
Managing Director
T +49 40 899 60 61 33
Send E-Mail