Channel Partner Conference - Stuttgart
Where winners are created, learn the tactics of tomorrow.
Task & Goals
Conception and realization of the international channel partner conference for the telecommunication sector. Country-wide address. Creation of enthusiasm for the company's services. Inspiration and training regarding market opportunities and objectives.
Idea & Realization
During the day, the international guests – like football players – got to know every corner of a stadium and at the same time their market possibilities. The spectacular parachute landing of the international marketing director on the playing field impressed the teams and opened the stadium workshops – the trainer bench became the product school, the press room campaign presentation area and the locker room the stage for sales strategies.
United as "One Team" and accompanied by fan songs, the partners left the Stuttgart Mercedes-Benz Arena through the players tunnel – tactics and enthusiasm for the common objective of a higher market coverage right before their eyes.
Result
Comprehensive staging of an emotional and information intensive experience. Utilization of spectacular entrance, team spirit, enthusiasm and interactivity as a basis for knowledge transfer. Successful transfer of the strategies learned and the spirit of the event to the respective markets.
Want to know more?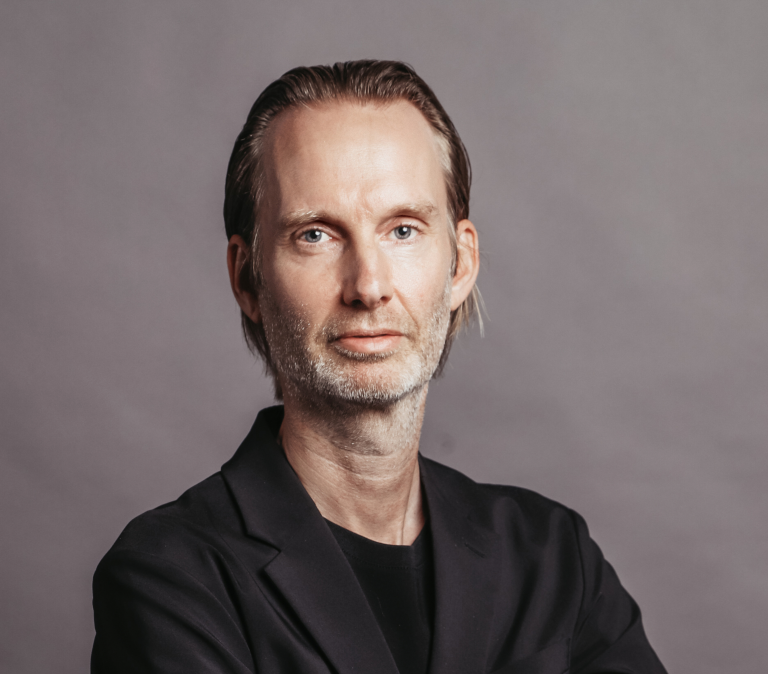 Oliver Golz
Managing Director
T +49 40 899 60 61 33
Send E-Mail