50 years Olympus Europe - Hamburg
Discover the interactive employer and celebrate together.
Assignment & Objectives
Conception and organization of Olympus Europe's anniversary celebration on the company grounds in Hamburg. Presentation of the business areas and the history of the global player. Establishing team spirit and pride amongst employees and their family and friends.
Idea & Implementation
All day long, Olympus welcomed its guests at the company grounds in Hamburg. Streets, main and side buildings were transformed into a diverse and inviting Olympus World according to the motto "ONE History-ONE Vision-ONE Olympus". The 2,000 employees introduced their families and colleagues to their daily work in an interactive exhibition.
The company's origin and heritage were conveyed using game stations in Asian look and an international stage program. In the foyer of the main building, visitors were able to travel through time – here the corporation's worldwide achievements as well as the development of the Hamburg location were outlined.
Result
Comprehensive staging of the company and the Olympus vision was brought to life. A mutual get-together of employees and families was enabled – establishment of team spirit. Proud, enthusiastic employees celebrating themselves and their company together.
Want to know more?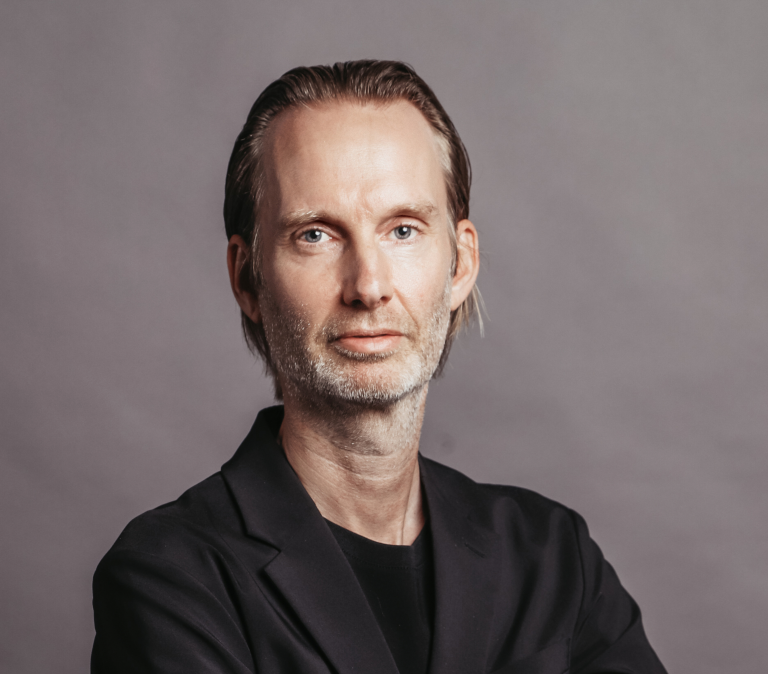 Oliver Golz
Managing Director
T +49 40 899 60 61 33
Send E-Mail