Staging of Hamburg at the citizen's festival on German Unity Day
EAST END and the Hamburg Convention Bureau stage an unconventional and cosmopolitan Hamburg
Task & Goals
Conception and realization of the presentation of Hamburg at the citizen's festival on German Unity Day.
Idea & Implementation
The Free and Hanseatic city of Hamburg presented itself in Dresden at the annual citizen's festival taking place on 1-3 October 2016 with emotional messages and real insider tips under the slogan "Hamburg. Just like you".
The citizen's festival on German Unity Day is a public magnet, attracting about a half million visitors each year. The presentation of the states and constitutional organs is accompanied by a supporting cultural and musical program. By commissioning EAST END, already 2015 the Hamburg Convention Bureau was able to win a creative partner and true specialist for brand experiences to present Hamburg. This year, the proven 350 sqm booth concept again put the creative and cultural scene at the fore: With of a typical neighborhood bar backdrop, visitors were able to get to know regional specialties and experience the character and liveability of the Elbe metropolis through Hamburg newcomer bands and a Hamburg design shop also promoting a dialog with Hamburg.
Results
In particular, young professionals expecting a tempting mixture of culture and fashionable scene from their home away from home as well as cosmopolitan families longing for a mixture of the urban and pastoral felt the unconventional and personal address.
Download our free white paper on "Rock your Brand – Why brands should get involved at festivals" here.
Want to know more?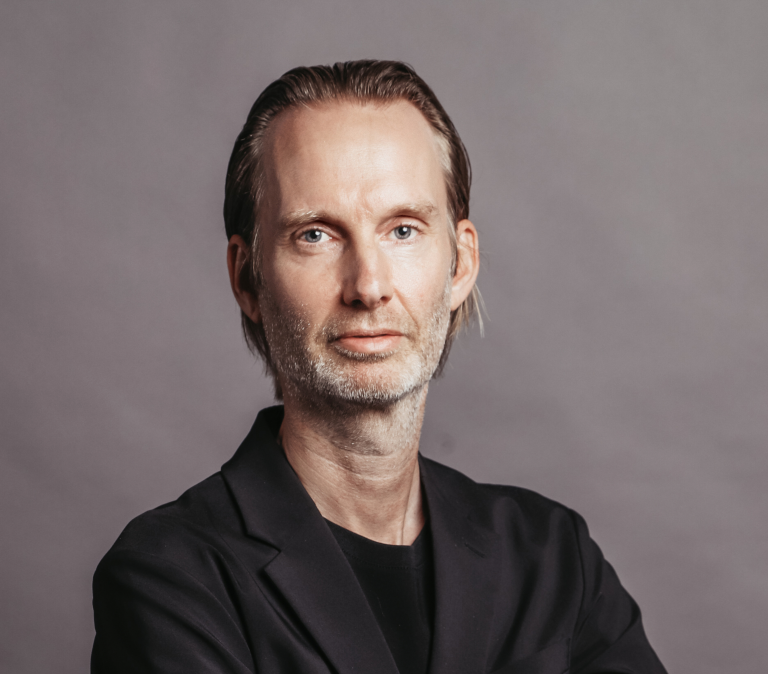 Oliver Golz
Managing Director
T +49 40 899 60 61 33
Send E-Mail