Virtual scent training courses by COTY Luxury – Hamburg
Implementation of the "Festival of Beauty" as digital training in the EAST END Streaming Studio for 1.700 perfumery employees
Task & Goals
Due to the Covid-19 pandemic, COTY Luxury's annual live trainings for perfumery employees could not be implemented as a nationwide road show as usual. Therefore, the training sessions were to be held virtually from a live streaming studio and via a digital interactive platform. For this purpose, the original training format was to be digitally adapted in an authentic, effective and sustainable way. EAST END was responsible for the overall concept, the development of the digital platform incl. user experience and the production of the live broadcast in its own streaming studio including the direction of the sequence as well as the entire planning and implementation on site.
Idea & Implementation
Under the motto "Festival of Beauty", luxury, minimalism and design for the fragrance presentations were in the foreground. In the EAST END Live Streaming Studio in Hamburg several atmospheric scene areas were designed in the matching look & feel of the presented fragrance brands Chloé, HUGO BOSS and Lacoste. Chloé was staged in a feminine dressing room according to its scent world in pastel tones and a flowery visual language. HUGO BOSS was presented in a modern and masculine way in the setting of a New York loft. Thirdly, the new Lacoste fragrance was presented in a sporty context. In addition to the varied program, musical acts skilfully staged the brand worlds at the online event.
Through a digital interactive platform with live stream, users could participate in the virtual training directly from home on different devices. Interactivity and the commitment of the participants were the main focus. The digital event consisted of brand videos, product information, sales strategies and the shared experience of the fragrances, which were sent out in advance in event boxes. Surveys and participant voting enabled them to be actively involved in the presentation. A quiz with attractive prizes, in which the solution word built up over the broadcast, ensured commitment. All content and feedback was made available as video on demand.
Result
Through the loving and atmospheric design of the streaming location and the interactive presentation, the scents could be experienced emotionally at the digital event. The interactivity gave the approximately 1,700 participants the feeling that they were part of the live event. This was also confirmed by an exceptionally high participation rate and a minimal abort rate along with comprehensive positive feedback.
Want to know more?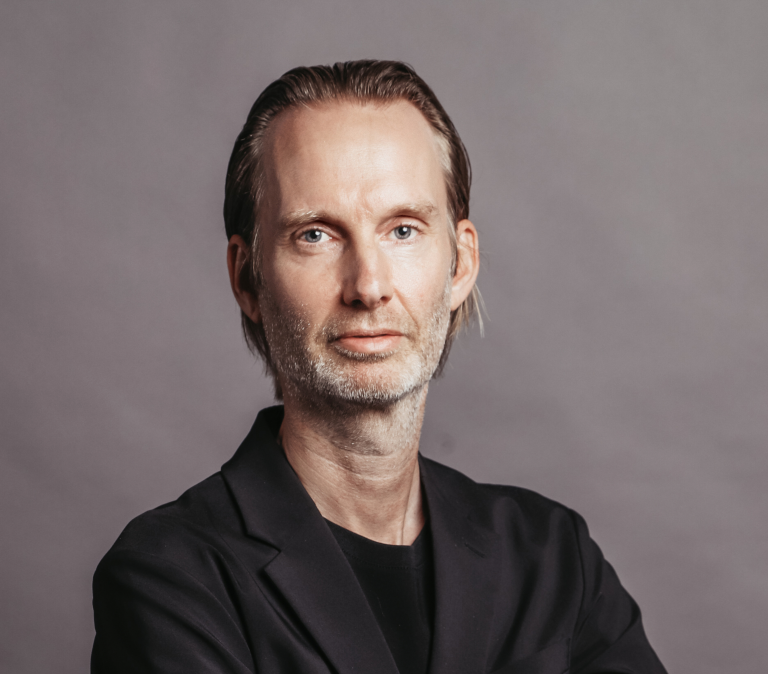 Oliver Golz
Managing Director
T +49 40 899 60 61 33
Send E-Mail