P&G Blue Box – nationwide
THE anniversary communication tool on all channels.
Task & Goals
Editing of the company and product history regarding to the 175 years company's market presence. Development of a versatile and location-independent tool. Consideration of the further action channels regarding the anniversary.
Idea & Realization
A communication tool was created to learn more about the history of the company and its products. The "P&G Bluebox" stood for those P&G-Brands which always provide solutions for consumers everyday challenges. Thanks to the walls of the box, the exhibited motives could easily be changed so that new consistently brand experiences were showed during the tour of the DACH region. The Box was adapted in several channels. As a result P&G was not only presented in this physical, oversized box which was placed on highly frequented locations but also presented in trade or on TV.
Result
Simple, time and cost-efficient handling of the anniversary campaign at B2P-Hotpots. Successful cross-media presentation of the products as well as the company.  Ultimate media coverage and high recognition value.
Whitepaper free of charge
"Pop-up 3.0 – Space for Brand Experience, Sales & Stories".
All about the success factors of pop-up stores and how to use them successfully for your brand communication even during the pandemic, as well as inspiring success cases and the latest global trends.
Want to know more?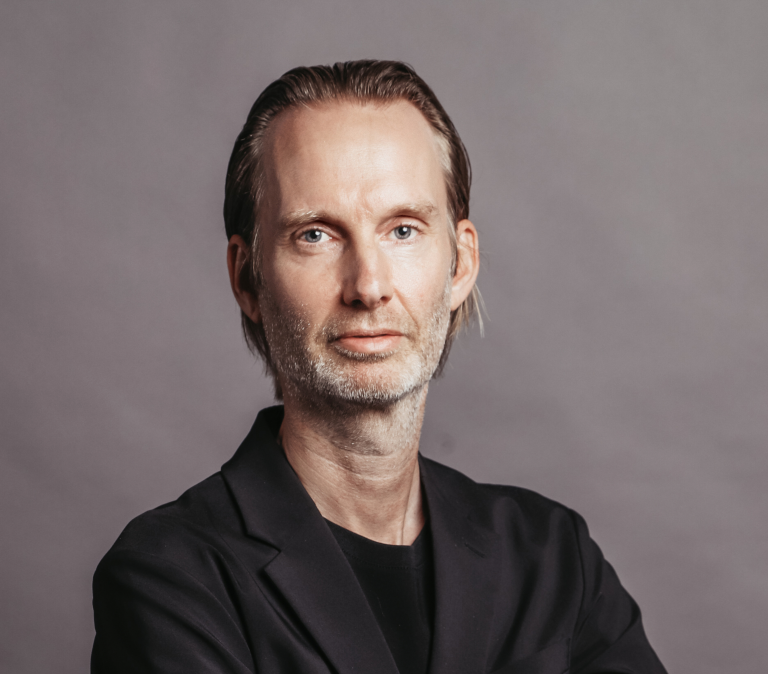 Oliver Golz
Managing Director
T +49 40 899 60 61 33
Send E-Mail