COTY Luxury Virtual Spring Tour - Hamburg
Implementation of the COTY LUX live – Spring Edition 2021 as a digital training event in the EAST END Streaming Studio
Task & Goals
Due to the current situation and a – perceived – particularly long winter, COTY launched the COTY LUX live tour with a Spring Edition 2021 as a digital training event. As a result of the ongoing pandemic, the annual spring season live trainings for perfumery employees could not take place as a national roadshow either. The trainings were therefore digitally adapted and took place virtually from a livestreaming studio via a digital and interactive platform. EAST END was responsible for the overall concept, the development of the idea and the digital platform including user experience, the production of an interactive event magazine and the live broadcast in the own streaming studio as well as the operational direction, planning and implementation on site.
Idea & Realization
The COTY LUX Spring Edition presented new trends and lifestyle tips in addition to new COTY spring fragrances in a relaxed talk. The fragrance brands ESCADA, Marc Jacobs, GUCCI, Lacoste, BOSS ALIVE and BOSS THE SCENT were staged in the EAST END Live Streaming Studio in Hamburg within different scene areas in the matching look & feel of the brand worlds. In addition to the varied and informative program and an event magazine, show acts skillfully staged the fragrances. Another component of the project were Hamburg's Dreamspots, which were included in the staging.
A digital interactive platform with livestream enabled users to take part in the virtual training on various devices directly from home. The focus was on interactivity and participant engagement. The digital event consisted of an interactive event magazine, brand videos, product information, sales strategies and the shared experience of the fragrances, which were sent out in advance in event boxes. Surveys and participant voting allowed them to be actively involved in the presentation. Pre-produced videos ensured engagement among experience-hungry participants. The interactive event magazine also enabled participants to actively shape the course of the event. All content, including feedback options, was subsequently made available as video on demand.
Result
The affectionate and atmospheric design of the streaming location and the interactive presentation made it possible to emotionally experience the fragrances at the digital event and invited the participants to dream in order to get away from everyday life. A journey of discovery, surprises during the event and opportunities for interaction gave participants the feeling that they were part of the action live and could actively influence it. This was also confirmed by an exceptionally high participation rate, a minimal dropout rate and extensive positive feedback.
Want to know more?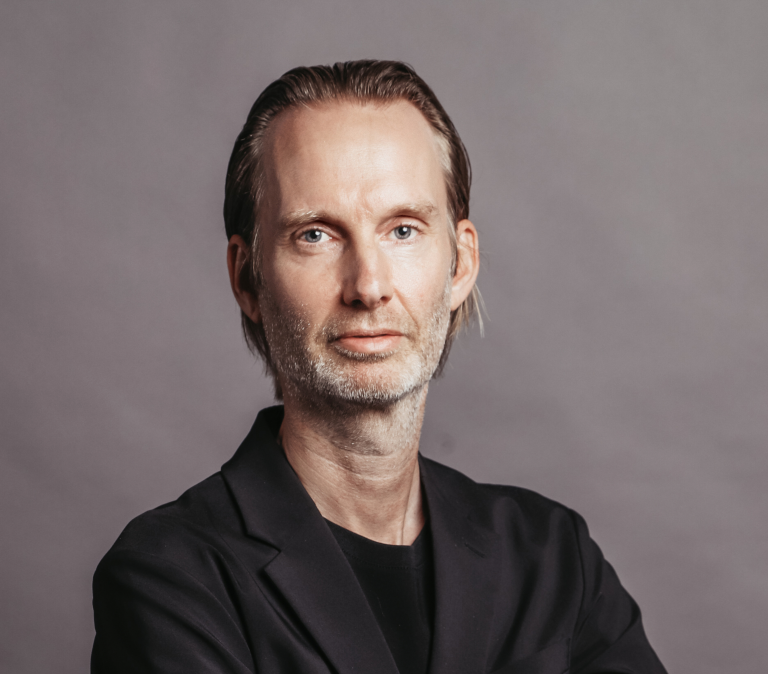 Oliver Golz
Managing Director
T +49 40 899 60 61 33
Send E-Mail