Rotkäppchen Mumm Art Edition Pop-Up Store - Berlin
A 3-day pop-up store in Berlin for the Mumm Art Edition 2018 of the German market leader for sparkling wine, Rotkäppchen Mumm.
Tasks & Goals
EAST END conceived and implemented a pop-up store in Berlin's Sony Center for Rotkäppchen Mumm sparkling wine cellars, launching its Mumm Art Edition 2018: Three varieties, each with a bottle designed by the artist Daniel Egnéus in striking, individual watercolor look.
Idea & Realization
Under the lead theme "Can you taste art", a 270m² pop-up store was created where the Mumm Art Edition 2018 with its art theme melded to a one-of-a-kind interactive guest experience.
The evening premier was directed towards the press and bloggers. After that, the doors were open to all visitors. The art experience was distributed across several theme areas and 2 levels. While the newly designed bottles were presented in the showroom on the lower level, there was also a photo box for guests. The portraits taken there were shown with a watercolor filter on the LED screen upstairs, also providing guests with social media content. This enabled the store experience to be prolonged beyond the moment of the event. The three varieties were available for tasting in the Art-Bar and visitors could design their own bottle logo in the watercolor workshop with the help of an artist.
Result
By means of the design and the various theme areas, the pop-up store emphasized the artistic aspect of the new Mumm Edition. Visitors were introduced to a new world where Rotkäppchen Mumm is staged as a premium lifestyle brand. The brand relevance was raised in the target group and the event was prolonged beyond the moment using social media.
Whitepaper free of charge
"Pop-up 3.0 – Space for Brand Experience, Sales & Stories".
All about the success factors of pop-up stores and how to use them successfully for your brand communication even during the pandemic, as well as inspiring success cases and the latest global trends.
Want to know more?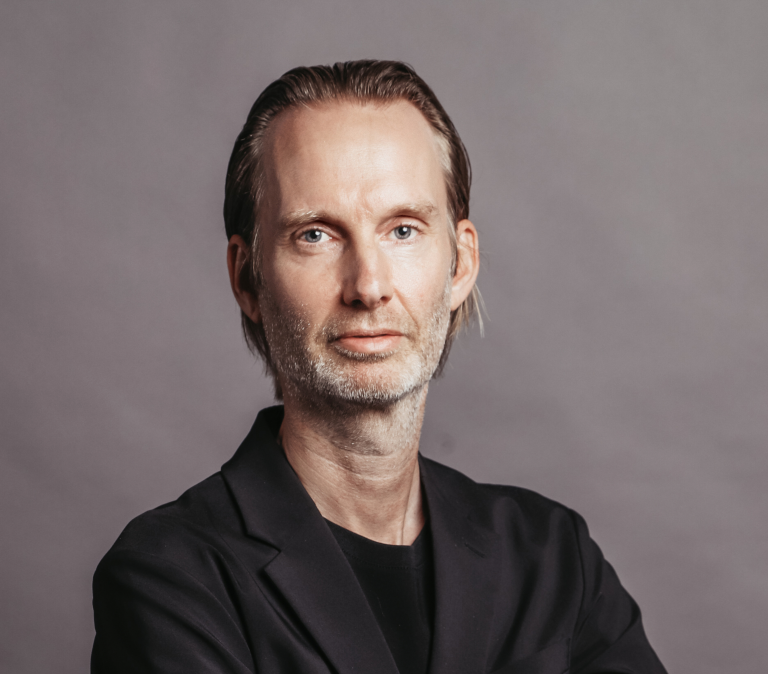 Oliver Golz
Managing Director
T +49 40 899 60 61 33
Send E-Mail