Die Techniker Beach Tour – Nationwide
Responsibility for the sponsoring activities of Techniker, the title sponsor of the national Beach Volleyball Association's tournament series, as well as the implementation of a quality and quantity evaluation of the sponsoring appearance.
Tasks & Goals
Planning, responsibility and direction of the entire TK sponsoring activation within the framework of the beach ball association's tournament series. Permanent partner in the areas of consulting, concept, planning and realization of all the TK sponsoring and marketing activities in all 9 tournament locations. Development and implementation of a comprehensive evaluation of the entire sponsoring appearance.
Idea & Implementation
Throughout the entire "live progress" campaign, Techniker was to be presented as an innovative health insurer. The brand appearance was conceived as the "Techniker FitnessLounge", turning the "live progress" claim into an interactive experience for visitors. Varied themes such as anti-stress, movement and nutrition were brought together in different fitness modules and designed for interactive use by the visitors. The FitnessChallenge invited guests to prove their physical abilities in diverse checks based on volley ball.  Further highlights were the smoothie bike and "VideoCoach", an interactive body mirror where visitors could perform various workout exercises with the help of a digital coach and then get individual advise. The roof terrace lounge offered guests a place to relax.
In order to better understand, measure and improve Techniker's brand performance throughout the tour, comprehensive quality and quantity evaluations were performed.
Result
The TK received success consultation and support throughout the entire tour within the scope of the sponsoring activation. The various modules provided the brand appearance with an interactive concept, illustrating and emphasizing the "live progress" claim. The different modules and the opportunity for individual consultation with professional personnel offered visitors a brand experience that endured beyond the moment.
The whole sponsoring presentation was also able to be comprehensively evaluated at different levels. While the quantitative methods offered insight into visitor frequency, the qualitative interviews provided extensive information about visitors' impressions of the TK as title sponsor.
Download our free white paper on "Rock your Brand – Why brands should get involved at festivals" here.
Want to know more?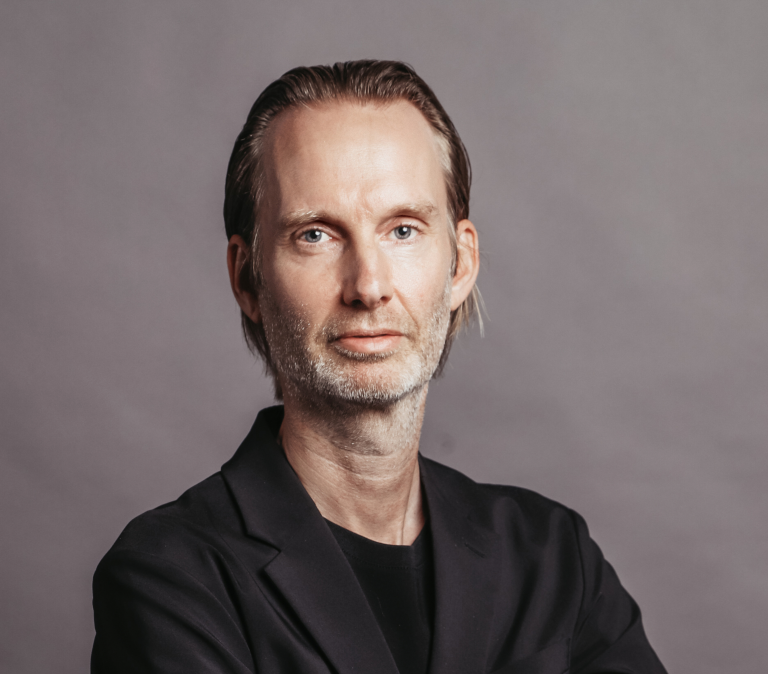 Oliver Golz
Managing Director
T +49 40 899 60 61 33
Send E-Mail