Virtual Capital Markets Update for Brenntag AG connected over three locations
First virtual, international and interactively connected company update for the financial markets from the locations Germany, France and Canada.
Task & Goals
Due to the renewed lockdown in the context of the Covid 19 pandemic, Brenntag AG's international Capital Markets Update had to be conducted virtually this year. For this purpose, a digital conference circuit was designed to connect three streaming studios in Germany, France and Canada in order to provide the more than 150 participating financial experts with the latest company information. EAST END, the agency for brand experiences, was able to win Brenntag as a new customer during the pandemic and was responsible for both the concept of the event and the on-site implementation.
Idea & Implementation
During the event, the CFO and CEO gave an update on the current financial figures and the company's development. The members of the Executive Board from Essen, Bordeaux and Toronto were connected to each other via live connections. The interactive and virtual Capital Markets Update enabled the financial experts to be informed about the current status and invited to an open dialogue. Presentations followed by question and answer sessions ensured a successful and interactive exchange of information with the participants.
The more than 150 financial experts were able to take part in the virtual event by registering on a specially created micro-site with livestream and interaction possibilities. After the presentations of the company update, the participants were able to ask questions via a telephone connection, which were transmitted to the studio. Depending on their area of responsibility, the members of the Executive Board were connected live from their locations to answer the questions. In this way, the questions could be answered in real time. A moderator led through the question rounds and briefly introduced the questioners.
Result
The virtual Capital Markets Update enabled the financial experts to follow the update on the current key financial performance indicators and the company's development across all locations and to place queries directly with the members of the Management Board. This ensured an exchange of information despite the current situation, and the participants were interactively involved. A virtual event was the best solution to provide barrier-free and location-independent access to the event and to provide the participants with the latest information.
Want to know more?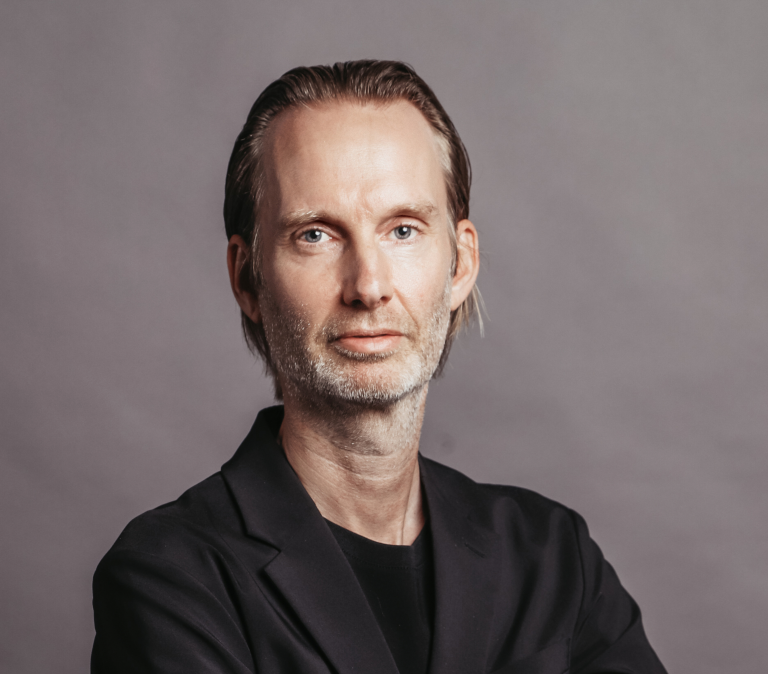 Oliver Golz
Managing Director
T +49 40 899 60 61 33
Send E-Mail