First time at a festival - Durex @ Parookaville 2023
The Sensual Durex "Cabinet of Pleasure" Awakens the Adventurous Spirit of Festival-goers
Task and Objectives:
Designing a comprehensive brand experience for Durex's first-ever presence at a festival in its nearly 100-year history. The pilot project aimed to translate the brand positioning of the condom brand into a sensual and unique experience, in line with the motto "Find your pleasure."
Implementation and Ideas:
The centerpiece of the concept was the Experience Container located in the heart of the Parookaville grounds. In the so-called "Cabinet of Pleasure," EAST END created a sensual experience that combined various sensory moments. Experimenting with different materials made the brand literally tangible for visitors. The experiences could then be shared directly from the Cabinet via social media. Collaborations at the festival also maximized the reach of the pilot project: Visitors could purchase Durex products at the Penny supermarket festival shop and enter a raffle to win a meet and greet with DJ and brand ambassador "Alle Farben," who performed on the main stage on Sunday. Additional attention and reach were generated by on-site promoters, brand ambassadors, and various accompanying social media activities.
Results:
Reckitt, the company that owns the Durex brand, has determined that Durex and festivals are a perfect match. The conclusion is that not only did the visitors have fun, but the team was also thrilled with the experience and its execution. Contraception is an important but also serious topic at festivals, which is why it needs to be presented in a light-hearted manner.
Want to know more?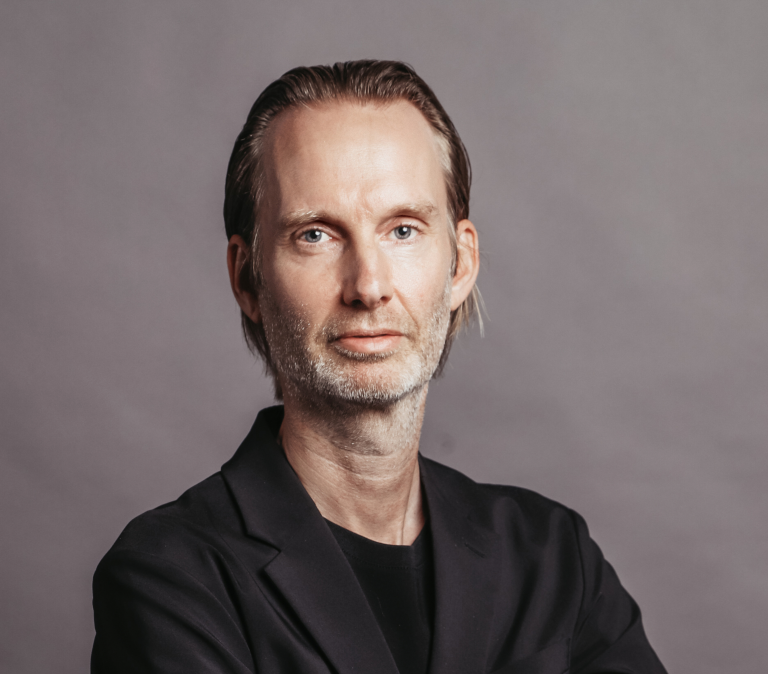 Oliver Golz
Managing Director
T +49 40 899 60 61 33
Send E-Mail