Oral-B used a hybrid trade show experience for MWC in Barcelona
Procter & Gamble set new standards for future-proof trade show experiences at Mobile World Congress 2022 with 3D experience journeys into the user's own body
Mission & Goals
Experience Oral-B's innovative power: This goal was to be achieved during the presentation of the latest Oral-B iO product at MWC. The spatial experience also served to bring the core themes of connectivity and artificial intelligence to life -visually, physically and digitally. Because this unites the dental care market leader and the thematic centerpiece of the trade fair in the best possible way.
Idea & implementation
A deep dive into dentalcare: trade fair visitors experienced a holistic, hybrid trade fair presentation. The analog and multimedia experiences offered them the best of both worlds: From interactive screens to holograms and multi-media content, visitors were immersed in Oral-B's spirit of technological advancement. The highlight was a 3D experience journey into one's own body to explore the positive effects of good dental care.
Result
Making innovative technology experiential in an immersive way – this was made possible by the triad of analog, digital and seamless brand space design. The inventive and progressive concept perfectly reflected the essence of the product: latest technology, appealing design and a personal user experience. The trade fair stand thus contributed to effective product as well as brand differentiation in the market: Oral-B presented itself lively, modern and exciting for its users.
Want to know more?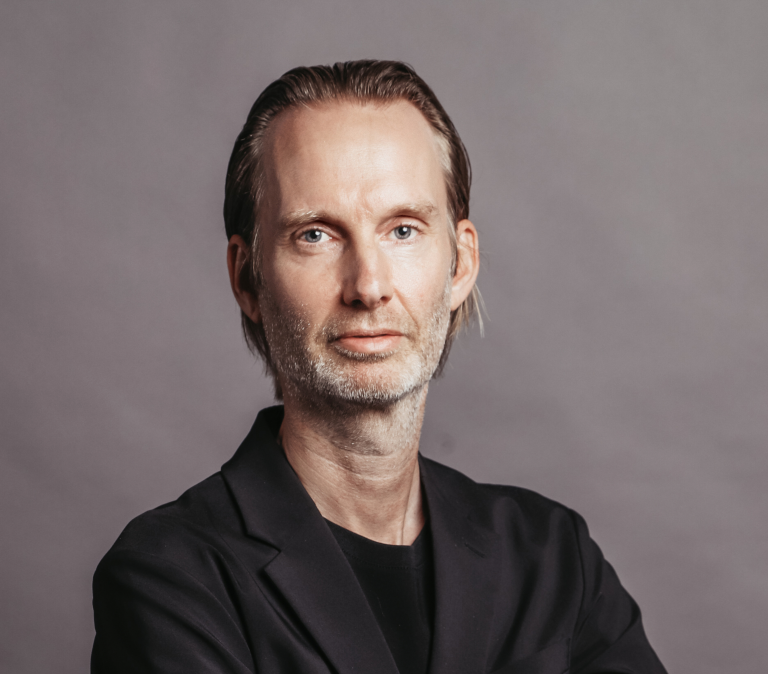 Oliver Golz
Managing Director
T +49 40 899 60 61 33
Send E-Mail