Virtual X-MAS Training from COTY Luxury for Müller drugstores
Under the motto "Who Am I?" thousands of Müller employees are tuned in to this season with an emotional virtual training format out of the EAST END Streaming Studio.
Task & Goals
Due to the Corona Pandemic, the annual Müller X-MAS Live Trainings of COTY Luxury could not be implemented as usual as a nationwide Roadshow for the employees of Müller drugstores. Therefore, the training for the employees of the perfumery departments should take place virtually via a digital interactive platform from a live streaming studio. For this purpose, the annual training format had to be digitally adapted in an authentic, effective and sustainable way. EAST END was responsible for the overall concept, the development of the digital platform including user experience and the production as well as the entire planning and realization of the live broadcast in its own streaming studio in Hamburg.
Idea & Implementation
For the fragrance presentations under the motto "Who Am I", the focus was on luxury, design and an emotional Christmas experience. In the EAST END Live Streaming Studio in Hamburg several atmospheric scenery areas were designed according to the look & feel of the presented fragrance brands Chloé, Lacoste, Jil Sander and HUGO BOSS as well as BOSS ALIVE.
The connecting element between the varied fragrance presentations were musical highlights modelled on the show "The Masked Singer". A prominent singer was invited and dressed "unrecognizable" for the performances. Little by little, hints about the artist were given and the online participants were able to give tips via the website about who is hiding behind the mask. The same scheme was used to stage scent highlights, which had to be recognized before their presentation. At the end of the show, the singer's true identity was revealed in the grand finale. Through voting, the audience could be actively involved in the show and the training sessions, which led to a high level of commitment of the participants.
The basis of the virtual event was a digital platform that allowed the users to participate in the virtual training with live stream directly from home on different devices. The main focus was on the interactivity and commitment of the participants. The digital event consisted of brand videos, product information, sales strategies and emotional show performances. All content, including feedback, was then made available as video on demand.
Result
Through the atmospheric design of the streaming location, the interactive presentation and the specially staged show act, the digital event could be made an emotional experience. The interactivity gave the thousands of participants the feeling that they were participating live in the event. This was also confirmed by an exceptionally high participation rate and a minimal abort rate along with comprehensive positive feedback.
Want to know more?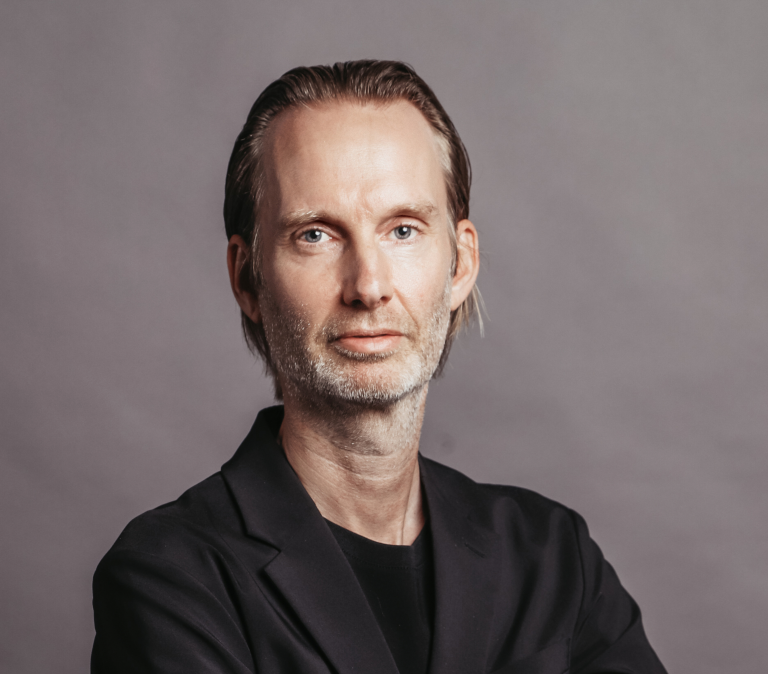 Oliver Golz
Managing Director
T +49 40 899 60 61 33
Send E-Mail