BRIGITTE Fashion@Home - nationwide
EAST END and BRIGITTE extend the invitation to a unique mixture of music, fashion and show elements in the private atmosphere of a living room in Hamburg, Dusseldorf, Frankfurt and Munich.
Tasks & Goals
Concept and realization of a new event format for BRIGITTE.
Idea & Implementation
A fashion show in living room atmosphere: For BRIGITTE Fashion@Home, chief editor Brigitte Huber extended a personal invitation to her fashion loft in four cities – Hamburg, Dusseldorf, Frankfurt and Munich – for a one-of-a-kind mixture of music, entertainment, show elements and an inspiring fashion show. Models presented not only the latest fashion trends of the coming season, but also their individual talent, such as song and dance. EAST END staged the shows in a private atmosphere and transferred guests from show business, media and business into an emotional and personal environment.
Result
In transferring the entire loft into a catwalk, guests became part of the fashion staging and were able to witness the brand new combination of fashion and show business. The private atmosphere of the show allowed guests to experience on an emotional and personal level.
Want to know more?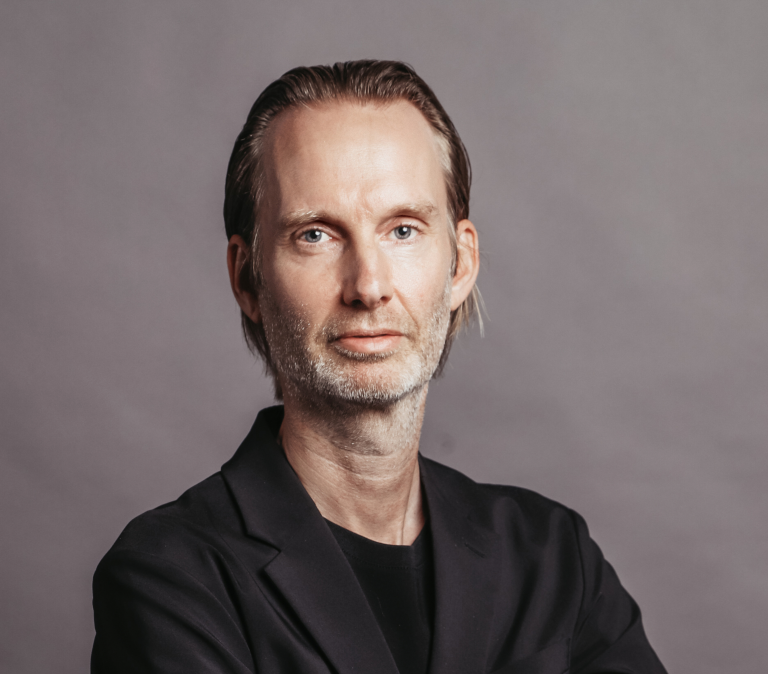 Oliver Golz
Managing Director
T +49 40 899 60 61 33
Send E-Mail