Christening of the AIDAprima during Hamburg harbor's birthday
Novel and innovative lightshow accompany the classic christening
Tasks & Goals
Conception and realisation of the christening of the new AIDA flagship during Hamburg harbor's birthday. With the particular challenge to create something new and as yet unseen under the slogan "Re-Experience Your Vacation!".
Idea & Realization
The AIDAprima's christening ceremony began with an unseen lighting choreography. With the extraordinary light matrix of 500 state-of-the-art high performance lamps, the protagonist shined before the eyes of over 600,000 guests lining the banks of the Elbe, in amid a highly emotional 30-minute show.
Three illuminated helicopters set off the initial optical spark after the young actress and godmother, Emma Schweiger, accompanied by Captain Detlef Harms officially christened the new member of the AIDA family.
As a crowning conclusion, the night sky over the Elbe River was transformed by christening fireworks into a glittering sea of color. Following this, the fully occupied AIDAprima took leave of Hamburg residents and guests, setting off on a 7-day trip to Western Europe's most beautiful cities.
Many activities took place on land and water as well as a comprehensive, nationwide media campaign accompanying the christening highlight.
For those unable to attend, various perspectives of the christening highlight were shown via live-stream to AIDA's website and Facebook page as well as the other 10 ships in the AIDA fleet where christening events were also taking place. NDR dedicated an hour-long live program to the christening and further media partners broadcast the christening program produced by AIDA on their websites.
Result
Millions experienced the christening of AIDAprima in Hamburg, on TV or in social networks. Large emotional visuals were created that visitors shared over and over via social media. The live stream and the TV broadcast contributed to the event's enormous additional reach.
Download our free white paper on "Rock your Brand – Why brands should get involved at festivals" here.
Want to know more?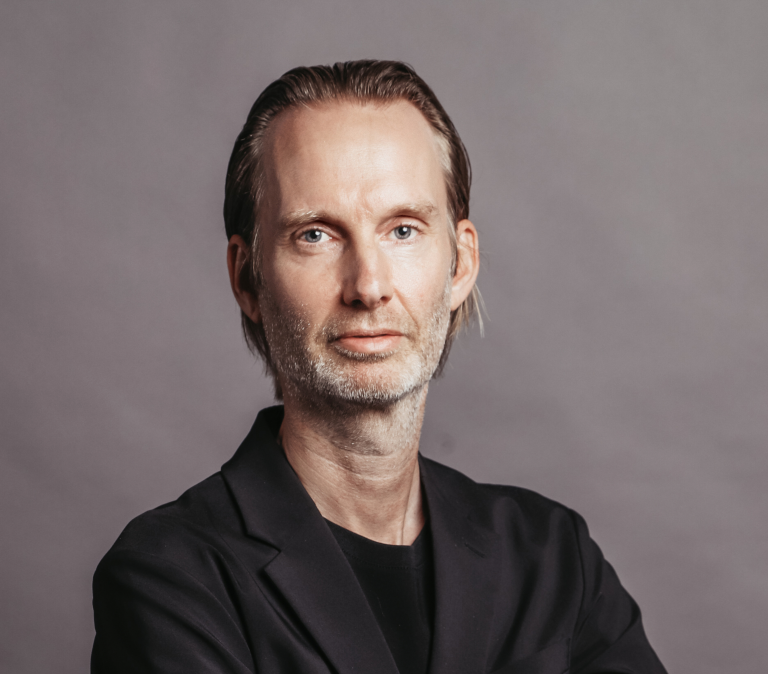 Oliver Golz
Managing Director
T +49 40 899 60 61 33
Send E-Mail