BOSS Orange - Global PR Launch - Berlin
Sienna Miller launches the new fragrance in Berlin
Tasks & Goals
Conception and implementation of the international BOSS Orange PR launch event in Berlin in cooperation with the PR agency headspace. Staging of an eye-catching introduction of the new fragrance. Generation of reporting through the PR agency.
Idea & Implementation
To introduce the new BOSS Orange Fragrance, a special evening event will take place in an old factory site at the heart of the hip district of Berlin-Kreuzberg. In the factory loft of the former Heersbäckerei, 100 national and international beauty and lifestyle journalists as well as the most important key customers will be invited. In order to do justice to the lifestyle of the new fragrance full of spontaneity and passion, an innovative and trendy room concept in the rough warehouse style was created.
The new BOSS Orange Designer Eyen Allen introduces himself to a wide audience for the first time and presents his perspectives of the next collections to the public. The flacon and the BOSS Orange campaign are presented as part of an elaborate multimedia presentation. The absolute highlight of the evening is the surprising appearance of the new BOSS Orange face Sienna Miller. The passionate actress perfectly embodies the fragrance which expresses the facets of modern femininity.
Result
Successful launch of the new BOSS Orange fragrance. Characterization and emotionalization of the brand message. Great impact in the media with the desired tonality for one of the most successful newly launched fragrances of the year.
Want to know more?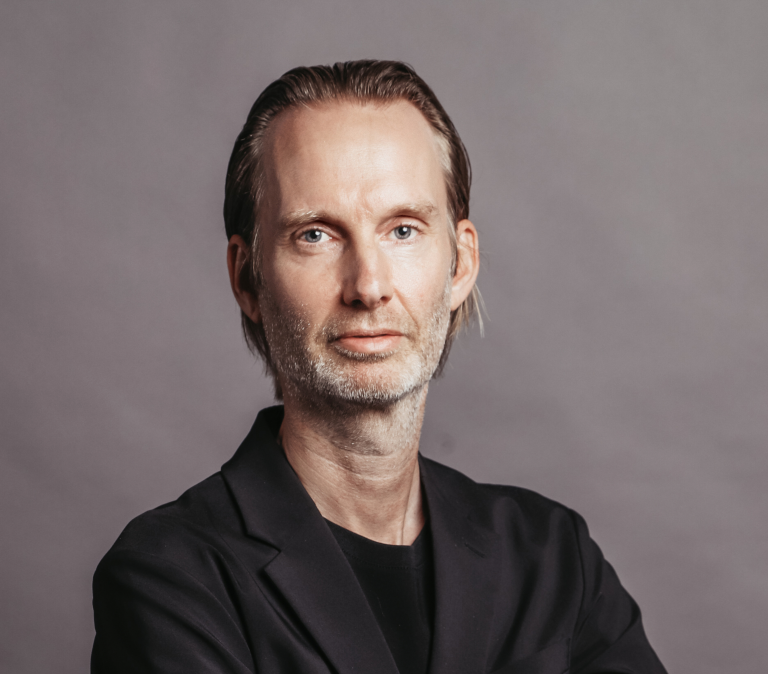 Oliver Golz
Managing Director
T +49 40 899 60 61 33
Send E-Mail