An apartement on the IFA - Berlin
A 350m² trade fair stand is becoming a wonderland of communication.
Assignment & Objectives
Western Digital presents itself for the first time 2014 with its own booth at the IFA in Berlin. With the help of the trade fair stand, the hard drive giant was to increase brand awareness, improve their image and provide a new face for the customer.
In addition, the company's values should be reflected in order to strengthen its tie to existing customers and win new ones.
Idea & Implementation
EAST END takes over the coordination of the whole project and develops a creative concept for planning and realizing the project. A 350m² communication and solution stand was created for the 1970 founded company with headquarter in California.
With the concept "not just any trade fair stand", a modern apartment is developed where visitors can test how the customer's products work in everyday life. Divided into living room, study, kid's room and kitchen, home entertainment and performance-improving products and the customer's online game are presented in a homey atmosphere. There is also an area for product training and one for networking.
A particular highlight is the outdoor area in safari look presenting the use of WD products on vacation or on the move. Here, visitors can sit in a Land Rover and access one hard drive with four different devices.
Result
6 days long, the pioneer in storage technologies shows its products in Berlin. Following the successful trade fair performance, again in a smaller form (120 m²), for the first time at the Photokina in Cologne.
Want to know more?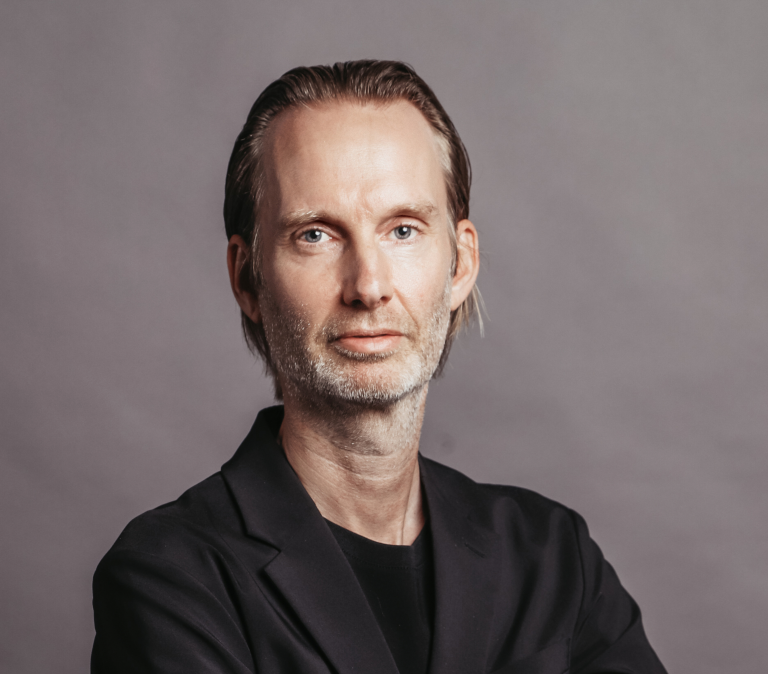 Oliver Golz
Managing Director
T +49 40 899 60 61 33
Send E-Mail