Jungheinrich AG – Product launch – Hannover
Forklifts in the Starring Role.
Assignment & Objectives
Conception and realization of the product launch. Informal entertainment of 1,300 international sales employees and partners of the well-established German company. Transmission of the feeling "you are important to our success." Creation of an emotional tie.
Idea & Implementation
Under the theme "Trust your Machine – Rely on New Possibilities", participants from all over the world looked at the well-established Germany company's new forklift models. In order to manage the balancing act between information and entertainment, an emotional product show was created, putting the new forklifts in the starring role.
It was staged in a work-specific environment of ocean containers and a 30m long projection screen. During the show, the screen was raised revealing a creative product world. Here, participants were able to get to know the new models interactively. Fascinating exhibits were discovered and product experts imparted everything that needed knowing.
Result
Transmission of the feeling "you are important for our success". Enthusiastic customers and an astonished audience. Informed and motivated partners who were invigorated to sell the product in their countries.
Want to know more?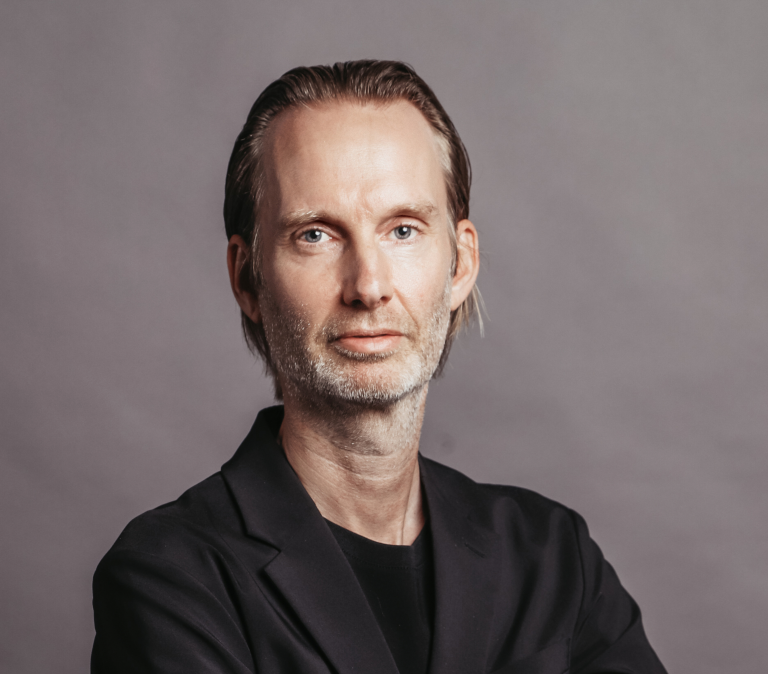 Oliver Golz
Managing Director
T +49 40 899 60 61 33
Send E-Mail