AIDAnova christening with David Guetta
The new member of the AIDA fleet was christened during the AIDA Open Air.
Tasks & Goals
Design and implementation of the AIDAnova naming ceremony as part of the AIDA Open Air at the Meyer Werft shipyard in Papenburg. On behalf of AIDA Cruises, EAST END conceived an attention-grabbing and media-effective staging of the christening, which was accompanied by an exclusive open-air concert with star DJ David Guetta and a spectacular light show.
Idea & Realization
The tourism company AIDA Cruises stands for a modern lifestyle, individual and unique experiences and the desire to travel. With AIDAnova, a new generation of cruise ships is being launched – surprising and inspiring its guests with new activities and highlights and thus creating a completely new holiday experience. This positioning had a decisive influence on the concept of the event and this year's christening show.
The more than 25,000 visitors on site were surprised by an elaborate light show, for which 500 lamps were installed on board the AIDAnova especially for the event. In addition, a laser mapping installation and a flyboard performance provided a show that attracted attention and fascinated the visitors. The highlight of the event was the performance by star DJ David Guetta, which rounded off the naming ceremony. The new AIDA ship was officially named during a magnificent fireworks display. The innovative and groundbreaking characteristics of the cruise giant were well staged by the event, which thrilled the audience.
Result
Not only the visitors on site could experience the spectacular event of the AIDAnova christening live, the event could also be followed in the social networks. The unique moments and highlights of the show resulted in many emotional images that were immediately shared by the visitors via social media. The media coverage of David Guetta and a TV story also contributed to the fact that the event was able to generate an enormous additional reach. The technical innovations of AIDAnova were staged and presented in a new and unique way.
Download our free white paper on "Rock your Brand – Why brands should get involved at festivals" here.
Want to know more?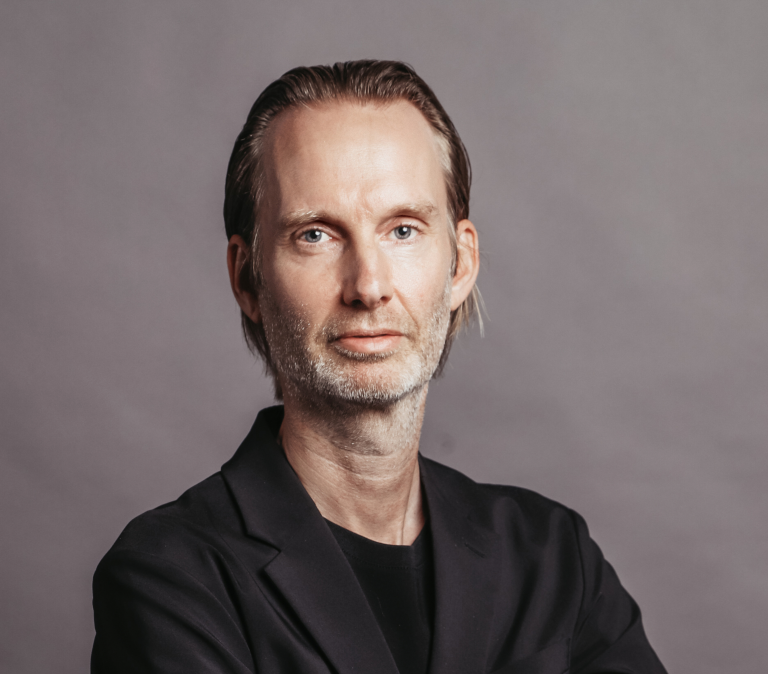 Oliver Golz
Managing Director
T +49 40 899 60 61 33
Send E-Mail