Cruise Rediscovered - Press Conference - Hamburg
Ship's premiere without main actor – a press conference sets new standards.
Task & Goals
PR-relevant presentation of AIDA's new ship class. Realization of the ship's premiere without the main actor – mastering the challenge that the ship is currently still under construction. Acceleration of widespread reporting.
Idea & Realization
Under the theme "2015: CRUISE REDISCOVERED!" representatives of business and the press were invited to the Kehrwieder Theater in Hamburg. The theater was transformed into a prestigious location allowing the guests to be swept away into the AIDA World via impressive emotional multi-screened projections and subsequently onto the deck of the new AIDAprima, making it somehow real.
The spectacular presentation was supplemented by discussion groups and interviews with the responsible engineers, architects and marketers in order to make the new ship even more tangible. After that, guests were invited to explore the attributes of the ship generation on their own in an interactive exhibition.
Result
A professional mastering of the challenge to introduce a product that is not yet available. An enthralling emotional staging as well as detailed information transfer. 200 enthusiastic representatives of business and the press, as well as numerous subsequent national and international reports.
Want to know more?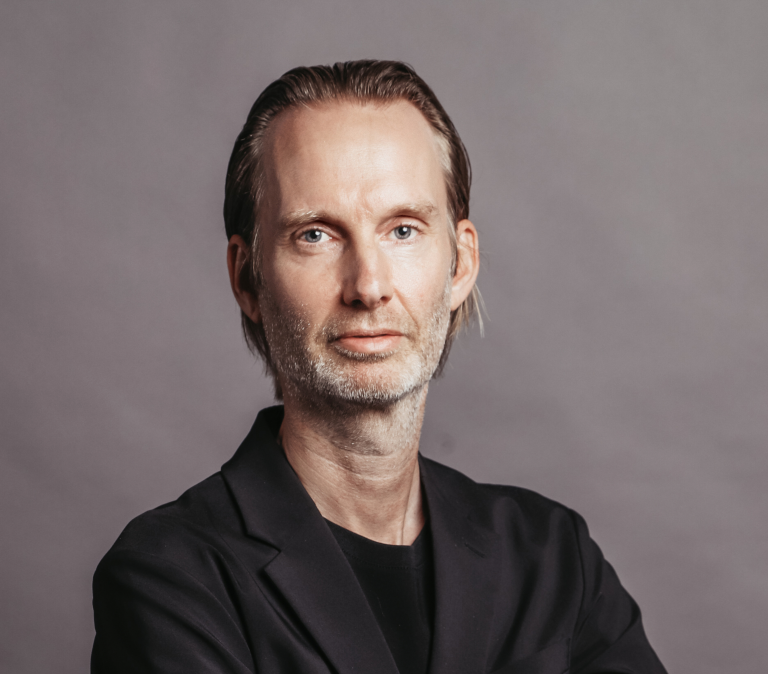 Oliver Golz
Managing Director
T +49 40 899 60 61 33
Send E-Mail