Hugo energise - 24 hours - Berlin
Move on your own terms!
Challenges & Objectives
Staging of the new male fragrance Hugo Energise as a PR launch event in cooperation with the PR agency Cohn & Wolfe. Positioning of the product in a modern lifestyle environment and  emotionalisation of the energy theme. Generation of media coverage through PR agency.
Idea & Implementation
24 hours in Berlin – Move on your own terms. Assimilating the energy topic and staging a 24-hour long PR launch event for leading beauty and lifestyle journalists. Realization of exceptional activities tailored to the brand in the trendiest and most unusual locations in the capital city. Arousing curiosity and appealing to the participants' stamina by changing the staging to a new hotspot every hour. Realizing an exciting tour of the metropolis with varying scenes and facets of the most creative city in Germany, which could not be more diverse.
Result
Attention-getting presentation of the brand and emotionalization of the energy topic with an unusual 24-hour event. Numerous reports in national print and TV media. Long-term positioning of the brand as trendy product through location selection.
Want to know more?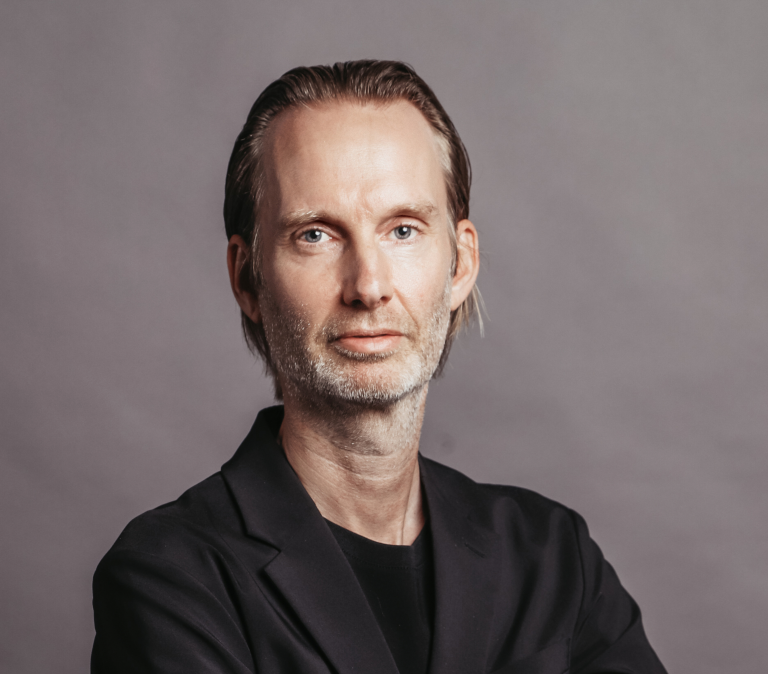 Oliver Golz
Managing Director
T +49 40 899 60 61 33
Send E-Mail