BOSS Pure - Global PR Launch - Iceland
Pure strength, pure energy and pure power – that's BOSS Pure
Challenges & Objectives
Designing and implementing the most remarkable PR launch event in the history of BOSS
fragrances. Showcasing the new BOSS Pure fragrance for men using the usual communication
measures. Press coverage by the PR agency.
Idea & Implementation
BOSS Pure is pure energy – major beauty and lifestyle journalists are invited to the launch event in Iceland to experience the very core of the brand. The journalists spend three days on a tour exploring the most exclusive locations in Iceland and encounter the three elements of BOSS Pure: energy, power and purity. On a helicopter flight, the journalists experience pure nature and the pure energy of waterfalls from a spectacular perspective before relaxing in the Blue Lagoon.
At the unveiling of the new fragrance for men, the photographs taken for the occasion by Iceland's internationally successful photographer RAX are presented as a multimedia show. The images depict the bottle surrounded by the energy and power of Iceland. The anticipation is finally over when the striking scent is revealed – BOSS Pure meets all of the journalists' expectations and delights them.
Result
The right impression is made on the target group. The corporate claim is injected with great emotion. Excellent media response with the desired tonality.
Want to know more?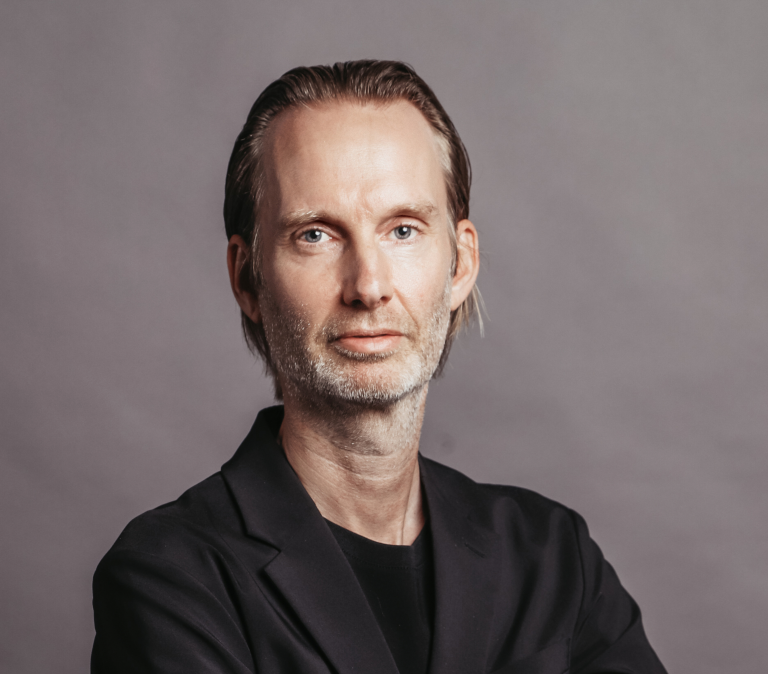 Oliver Golz
Managing Director
T +49 40 899 60 61 33
Send E-Mail