Miele Professional Product Launch – Hamburg
Global Market Launch for Miele Professional in the Commercial Laundry Sector
Tasks & Goals
On behalf of Miele Professional, EAST END took on the overall design and implementation of the launch of two new benchmark machines for the commercial laundry sector. Prior to this, the brand won the future prize for innovation at the Internorga in Hamburg.
Idea & Realization
For the introduction of the innovative laundry machines "Performance" and "Performance Plus", EAST END planned and implemented a diverse program in Hamburg. Based on the established company's continued quest for improvement and innovation, Miele Professional offered 170 international dealers a comprehensive brand experience. While the daily program was dedicated to getting to know Hamburg and its cultural and innovative architecture, the evening in the Elb location rounded off the event. A colorful program and the highlight unveiling of the new benchmark machines offered guests an emotional show. In addition, an exhibition allowed dealers a good look at the individual components of the new machines.
EAST END also designed a product video about the benchmark machines especially for the launch which was presented at the evening event.
Result
170 guests were offered an emotional product and brand experience that placed the new innovative machines in detail at the forefront and incorporated the company's brand values in a creative general program.
Want to know more?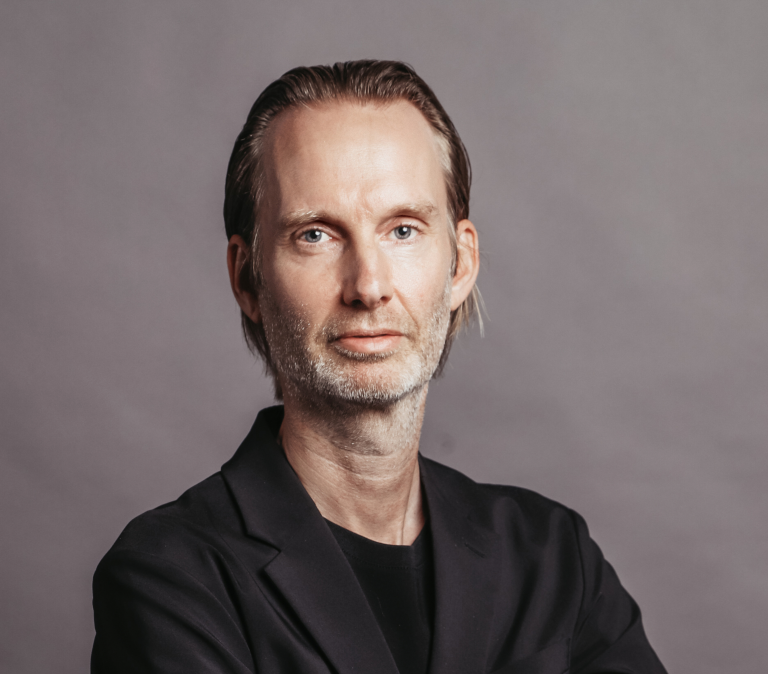 Oliver Golz
Managing Director
T +49 40 899 60 61 33
Send E-Mail