Hugendubel - re-opening event of Hugendubel's Munich flagship store
Making a mark with the re-opening celebration of Hugendubel at Marienplatz in Munich
Task & Goals
Develope a three-day event concept for the re-opening of Hugendubel's Munich flagship store. The goal of the event series was to make the traditional store at Marienplatz the talk of the town, to emphasize the innovative store concept and arouse national attention.

Idea & Realization
surrounding the central theme and metaphor #zeichensetzen (#makeamark). A coffee cup for the "bookish homebody", a heart for the "lucky reader" or a book for the "bookstop" – the agency for brand experiences developed a special series of bright red icons and laid-back slogans. These accompany bloggers, friends and the public from July 26th to August 1st through a diverse program with unusual activities all around the topics books and reading.
The celebrations began with a blogger night for selected book and Munich influencers under the motto "a mark for bloggers" as ambassadors of reading pleasure were in demand. The program for this literary event included, among other things, a literary-culinary dinner with the nutritionist Martina Lommel, start-up founder of the dietary consultant platform foodpunk and an experienced blogger. In addition to selected food creations, she served guests a specially composed menu from her book "Low Carb by Personal Type" and spoke about the newest food trends. The bloggers could put individually signed bookmarks in their favorite books as a surprise for future buyers. On the second evening, EAST END made "a mark for store friends". The pre-opening was directed at guests with a special connection to Hugendubel. The guests were able to discover and experience the new book world in a social atmosphere. During an all-day public event with a diverse program, the store officially opened on August 1st with the slogan "a mark for Munich and for reading".
Result
Guests had a good time using the hashtag #zeichensetzen (#makeamark) in combination with photos and statements, ensuring broad coverage and prolonging the experience in social media.
Want to know more?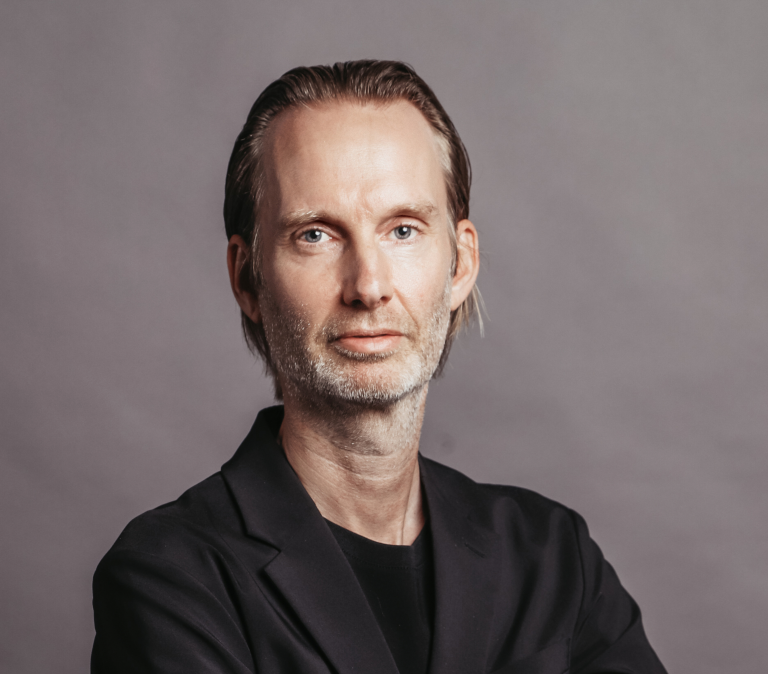 Oliver Golz
Managing Director
T +49 40 899 60 61 33
Send E-Mail