Audi A3 market launch - nationwide
Make way for the new Audi A3.
Task & Goals
Conception and realization of the launch event for dealerships' top customers. Creation of an arc of suspense positioning the new car at the focus and entertaining the audience.
Idea & Realization
The campaign idea "Still Ahead" was adapted to the space, disclosing to the guests a dynamic setting tapered towards the stage. The vehicle reveal was diversely and innovatively designed.
Panorama projections and photos projected live onto the veiled car multi-medially awakened the Audi A3 to life. The mapping production also accompanied the interview of Mischa Ehlers, Director of Product Marketing Germany at Audi AG by moderator Alexander Mazza. The focus was thereby constantly on the new car.
The animated interior and exterior highlights also impressed the guests who were invited to a get-together around the unveiled cars after the presentation.
Result
More than 400 enthusiastic guests including numerous prominent members of business, show business and politics. Setting of a benchmark in the area of dynamic automobile presentations.
Successful and entertaining placement of the new product features as well as the marketing messages.
Want to know more?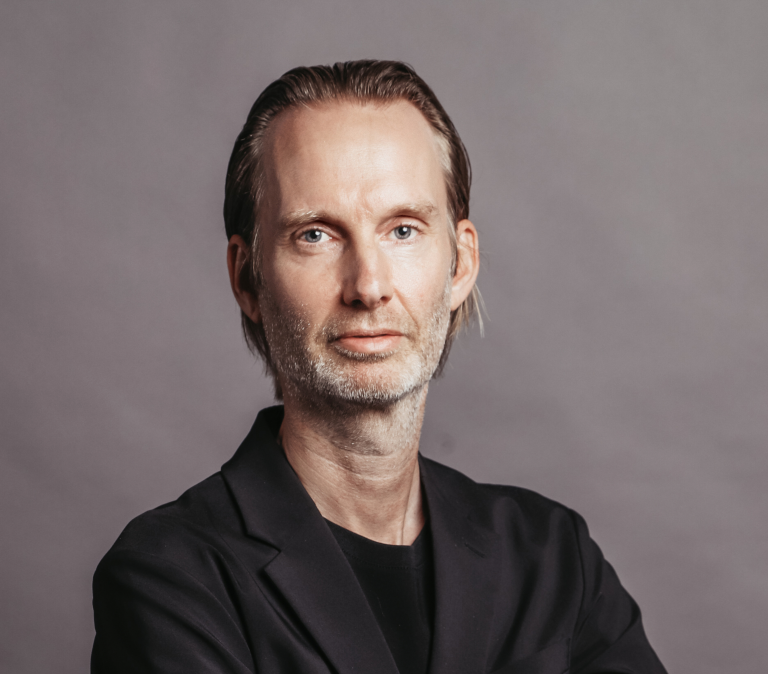 Oliver Golz
Managing Director
T +49 40 899 60 61 33
Send E-Mail