Hugo Pure Purple - Amsterdam
Experiencing Amsterdam is experiencing "HUGO Pure Purple".
Task & Aims
Conception and production of a PR Launch Event for the most important beauty and lifestyle journalists. Making the "HUGO pure purple" brand a real experience.
Idea & Implementation
The "HUGO pure purple " brand conveys an attitude to life, which is turned into a real experience for the journalists – Amsterdam, the trend metropolis of Europe, perfectly embodies this lifestyle.
The product and its most important properties – ingredients, scent, bottle design and campaign – is presented at extraordinary locations in the city.
Beauty journalists experience trendy hotspots connected with the brand – from the stylish chocolate shop, an exciting design exhibition, the Netherlands Media Art Institute to the cruise ship of the hip supper club – and immerse themselves in the unmistakable "HUGO pure purple" attitude to life.
Result
Great media feedback with large reporter coverage. Leaving the desired impression on the journalists.
Want to know more?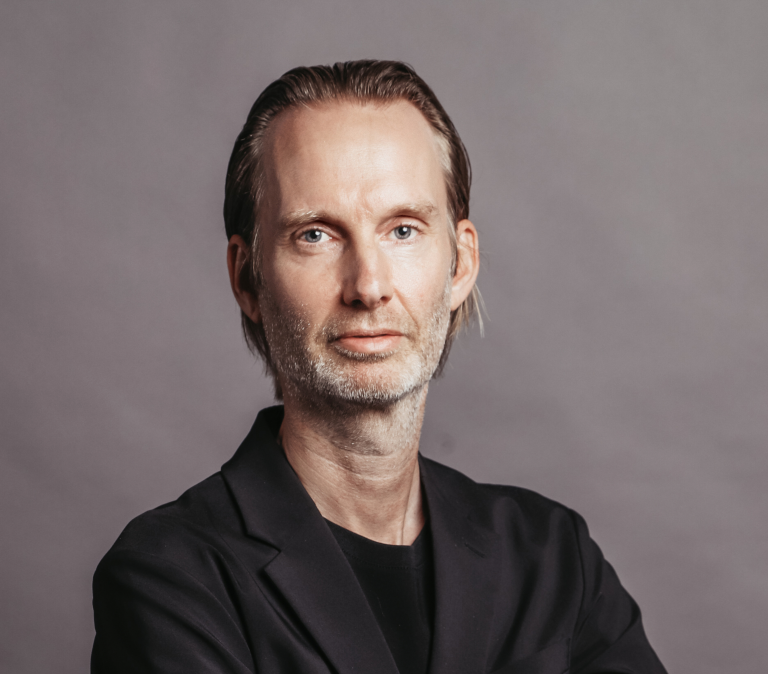 Oliver Golz
Managing Director
T +49 40 899 60 61 33
Send E-Mail