DONG Energy Offshore Wind Park – Norddeich
Opening of the first danish Offshore Wind Park in Germany
Tasks & Goals
Conception and realization of the opening ceremony for DONG Energy's first offshore wind park in Germany.
Idea & Realization
For the opening, EAST END developed an overall concept for the Danish global leader in the area of offshore wind parks that played with the forces of nature: LED projections, light staging and wind machines provided emotional impressions and expressive visuals.
Thomas Thune Andersen, supervisory board chairman at DONG Energy, alongside representatives from national and state politics and industry, welcomed approximately 200 guests in northwest Germany where the wind park is operated. Under the motto "Energy for new horizons", His Royal Highness Prince Joachim of Denmark pulled the switch and laid the way for clean energy in 320,000 German households.
Result
A comprehensive concept with the creative contribution of natural forces. Through the use of various LED projections, light staging and wind machines, the opening became an emotional and memorable brand experience for the guests.
Want to know more?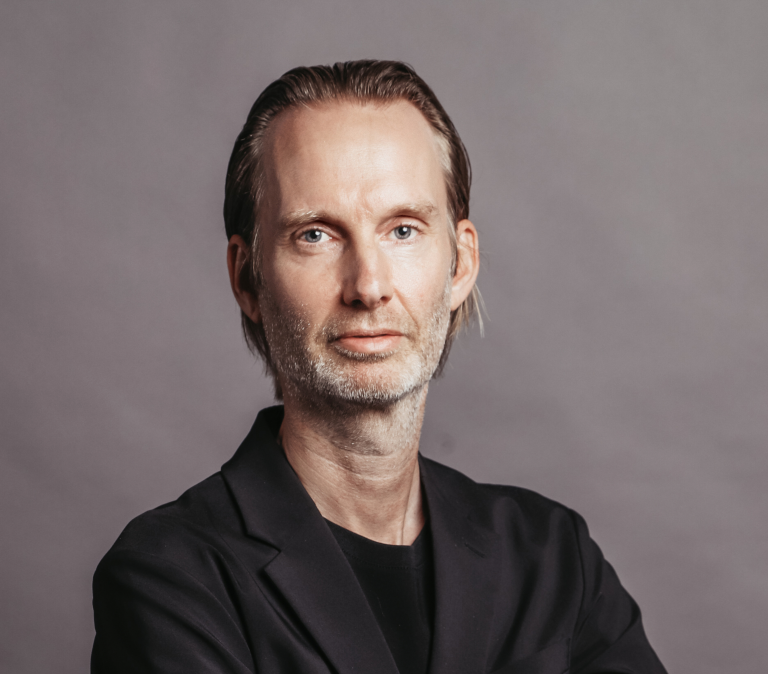 Oliver Golz
Managing Director
T +49 40 899 60 61 33
Send E-Mail