The new Passat - Kick-Off to Success - Munich
Stadion-feeling and soccer fever quicken the new Passat's introduction.
Assignment & Objectives
Introduction and presentation of the new Volkswagen Passat for business customers of the MAHAG automobile dealership, which has been part of the Volkswagen Corporation since 2010. Introduction of the product within the scope of a customer and press event that should pick up on the brand strengthen the guest's enthusiasm and motivation for the brand.
Idea & Implementation
"Kick-Off to Success" – What better than to engage football as motto in the year of the world championship. That is why the conception and realization of this event is fully in within the sense of this emotional approach. With an exclusive room-in-room concept, the stadium feeling is brought directly into the Volkswagen Center Munich. Specially printed tarps give guests the impression of being right on the field.
The use of green artificial grass emphasizes the feeling. The new Passat is always at the center of events. Creative freestyle kickers entertain guests with ball tricks followed by a 45-minute appearance by "Doppelpass on Tour". Jörg Wontorra heads up a talk show consisting of four prominent football guests: Gerhard Poschner, Thorsten Fink, Hasan Salihamidzic and Oliver Pocher.
Result
Successful staging and presentation of the brand in front of 250 MAHAG business partners. The artificially-created stadium atmosphere excited, both customers and guests.
Want to know more?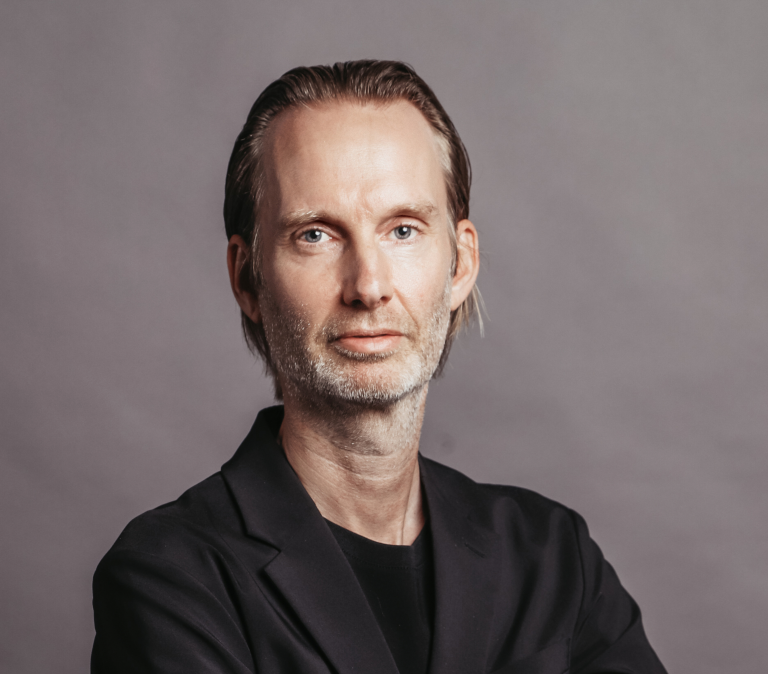 Oliver Golz
Managing Director
T +49 40 899 60 61 33
Send E-Mail