Virtual PR-Launch for King C. Gillette
An authentic barbershop, in which international experts were virtual guests, formed the scenery for the product launch
Task & Goals
Due to the Corona Pandemic, the King C. Gillette brand was presented in a virtual press conference. King C. Gillette is the innovative brand for shavers and care products for perfect beard care. Gillette's experience of over 100 years has been incorporated into the collection. Target group of the virtual event were beauty and lifestyle journalists of the men's media. EAST END developed  storyboard and user experience for the virtual PR launch and was responsible for the Covid-19 compliant realization on site including the hygiene concept. The goal was to highlight the special features, innovations and the story behind the brand with a virtual event.
Idea & Implementation
To emotionally charge the brand for the participants, a classic studio set-up was avoided and the virtual PR launch was streamed from an authentic barbershop in Cologne. The online event not only had an authentic flair but also convinced with a video conference with experts from Germany, UK and the USA. Thus, in addition to the product information, it was possible to convey what lies behind the new product line. The web conference with subsequent product demonstration was able to convince King C. Gillette could be experienced emotionally by the virtual participants – despite physical distance.
Result
The digital brand experience enabled journalists to be reached virtually, regardless of time and place. Despite the current Corona editions, the online product launch thus increased the reach and built a bridge between live and virtual. A virtual event was therefore the right way to ensure an informative and personal exchange between experts and media.
Want to know more?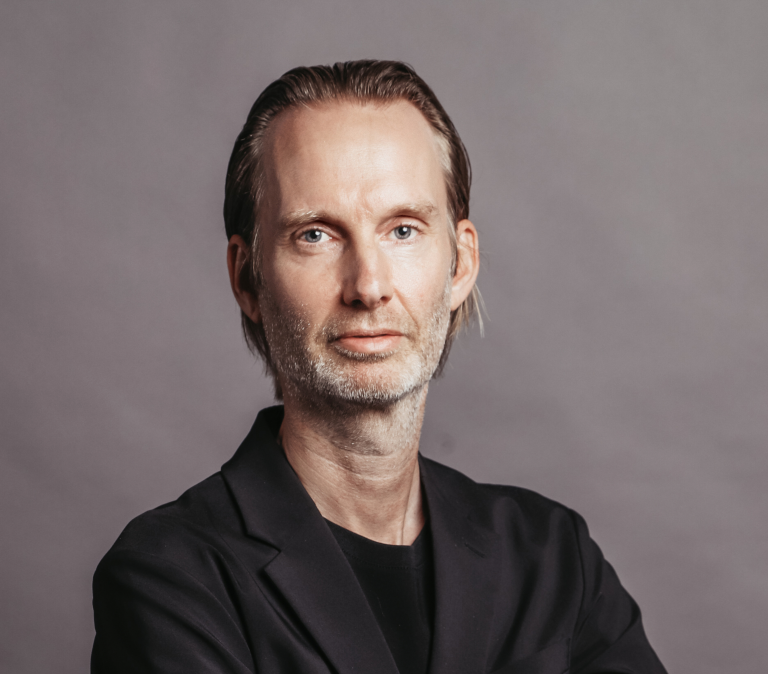 Oliver Golz
Managing Director
T +49 40 899 60 61 33
Send E-Mail