Magnum Suite for 18th birthday - Berlin
The re-launch of the iconic ice-cream has celebrities and journalists in the Magnum Suite.
Challenges & Objectives
Conception & production of the re-launch of the iconic ice-cream brand. Staging of the Magnum brand world within the PR event. Generation of press coverage by the PR agency McCann Erickson.
Idea & Implementation
Magnum turns 18 and moves into the privacy of its home. A 350 sqm penthouse in Berlin is turned into the «Magnum Suite». In order to draw attention to the Magnum brand world after the re-launch every little detail of the design-
apartment is stunningly arranged. Shape, colour and texture of the product build the triad for the extraordinarily sensual
interior design.
The 18th birthday of the ice-cream is the occasion for the party with celebrity guests in the evening. The birthday party starts as a sensually-frivolous celebration and lasts until the early morning.- a PR event which even makes the spoilt Berlin journalists report comprehensively. Subsequent to the event the apartment is made available for 4 weeks for photo shootings and PR co-operations with several lotteries.
Results
Broad media coverage. The journalists received the desired impression. Placement of several co-operations by the PR agency.
Want to know more?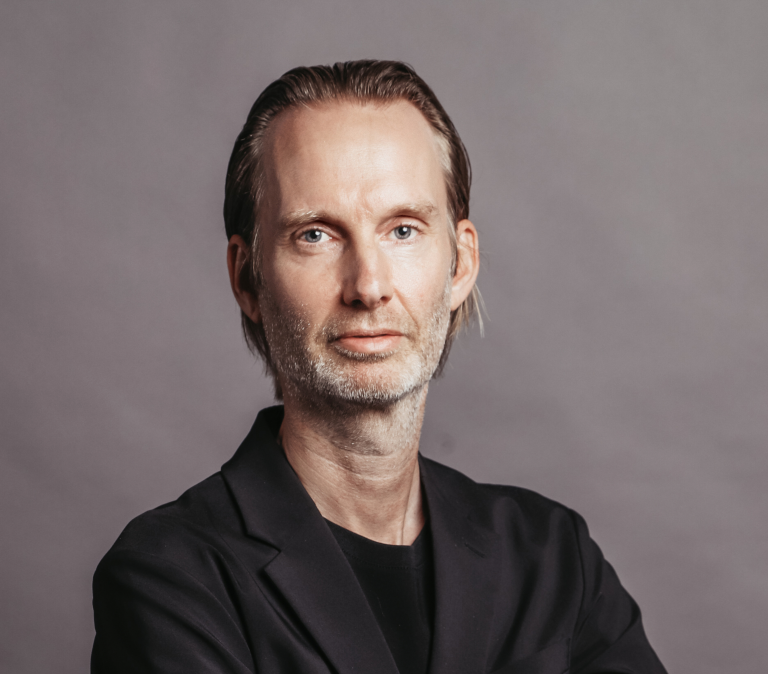 Oliver Golz
Managing Director
T +49 40 899 60 61 33
Send E-Mail