BOSS Bottled Sport - Global PR Launch - Dubai
Following the traces of success with sharpened senses
Task & Goals
Conceptual arrangement and global realization of the exclusive PR event in Abu Dhabi and Dubai for the fragrance BOSS BOTTLED SPORT. Experience of the special fragrance profile and presentation of the successful Formula 1 testimonial Jenson Button.
Idea & Realization
The BOSS BOTTLED SPORT fragrance was created for those who want to win. For them success is the result of a specific, mental preparation. International journalists of leading beauty and lifestyle magazines followed the traces of this success. They experienced pure concentration at the Formula 1 race at the "III Etihad Airways Abu Dhabi Grand Prix". At the hot spot of the economic boom they were sharpen their senses for the new fragrance. At the Fragrance-Dinner at the exclusive "Yas Links Golf Club", at the campaign-release at the spectacular "Burj Khalifa" and at the scent-workshop they were able to experience the fragrance. Afterwards they were able to interview Jenson Button, who stands for the fragrances attributes like no one else, exclusively on a yacht off the coast of Dubai.
Result
Enthusiastically journalists, who internalize the fragrance profile of BOSS BOTTLED SPORT because of the impressions they made on site in Abu Dhabi and Dubai. Numerous extensive reporting about the impressive testimonial and his fragrance.
Want to know more?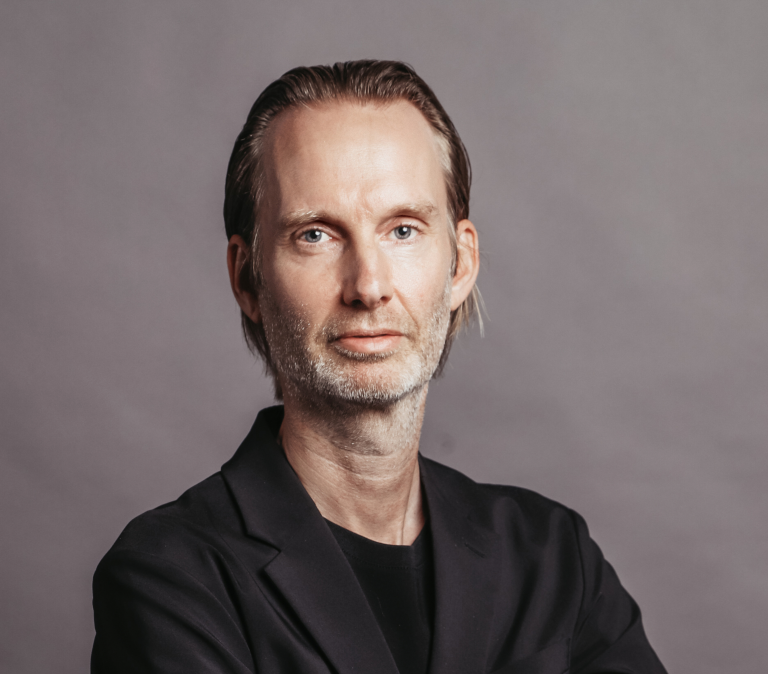 Oliver Golz
Managing Director
T +49 40 899 60 61 33
Send E-Mail