Rockstar City Take Over Pop Up Experience - Cologne
Rockstar Energy and EAST END implement integrated roadshow in Cologne as City Take-Over
Task & Goals
As part of an Experience Pilot project for the energy drink brand Rockstar Energy, a City Take Over Pop-up Experience was to be staged in Cologne. In addition to a large-scale campaign consisting of OOH, retail, and online advertising, the goal was to create a suitable user experience on-site – as the centerpiece of the initiative. The aim of the activation was to increase brand awareness and relevance among 20-somethings.
Idea & implementation
Based on the product USP, EAST END created an energetic City Take Over in Cologne. At different locations, Rockstar realized an activating pop-up experience consisting of various experience elements: The basis was provided by the diversified "Rockstar Energizer" placed in the middle of Cologne; among others at the highly frequented Media-Park.. Here, guests went through a holistic Experience Journey composed of effective Taste, Dance and Game tools. In addition to the tasting at a bar, a dance floor, associated influencer event and activation and sweepstake modules at the experience truck, the special mix resulted from another highlight: promoters on specially equipped DJ bikes, who took the experience beyond the 60 square meter brand space, into the trendy neighborhoods of the Rhine metropolis. The black and gold city takeover thus became an impressive spectacle for consumers and passers-by alike.
Result
Through the locally influenced staging and activation of the Rockstar Energizer Truck, the essence of the brand was realized as an installation in space. The pilot project of PepsiCo, to which the Rockstar brand belongs, generated a lot of attention especially because proximity to the target group was sought in an authentic way. The Experience pilot project was very successful and will be rolled out to other cities.
Want to know more?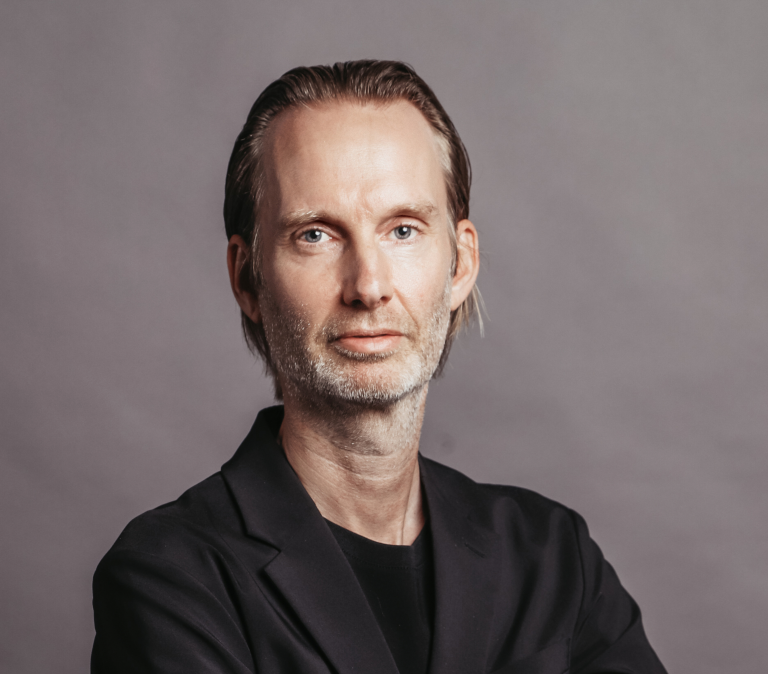 Oliver Golz
Managing Director
T +49 40 899 60 61 33
Send E-Mail