Porsche Seller Incentive - Team Trophy 2016
Porsche awards the Team Trophy 2016 in Riga on 3 weekends
Tasks & Goals
Concept, planning and implementation of a sales incentive for 210 participants, divided into three sales regions, as part of the Team Trophy 2016 in Riga.
Idea & Implementation
For the sales incentive with participants from Sales and After Sales, a three-day supporting program was designed and implemented on three consecutive weekends in Riga. On the first day, the participants flew in at noon and were immediately immersed into the original Riga in the open-air museum, before the Team Trophy 2016 was awarded at a dinner in the restaurant Kalku Varti. The second day started after breakfast with a quad tour and a visit to an old Soviet bunker which was kept secret until 2006. Later, the guests enjoyed an exclusive dinner at the Kolonnade and partied afterwards at Riga's trendiest club, the "Coyote Fly". On the last day, participants could select their own program. They had the choice between an architecture tour, a culinary tour, a beer tour in the famous ALDARIS brewery, or a lunch in the 3 Pavari restaurant where they were pampered by Latvia's most famous chefs. Before departure, the participants could relax while visiting the National Library and wind down with coffee and cake overlooking the city of Riga.
Result
The diverse and individually configurable supporting program inspired the participants and the detailed logistics made it possible to carry out the same program on three weekends.
Want to know more?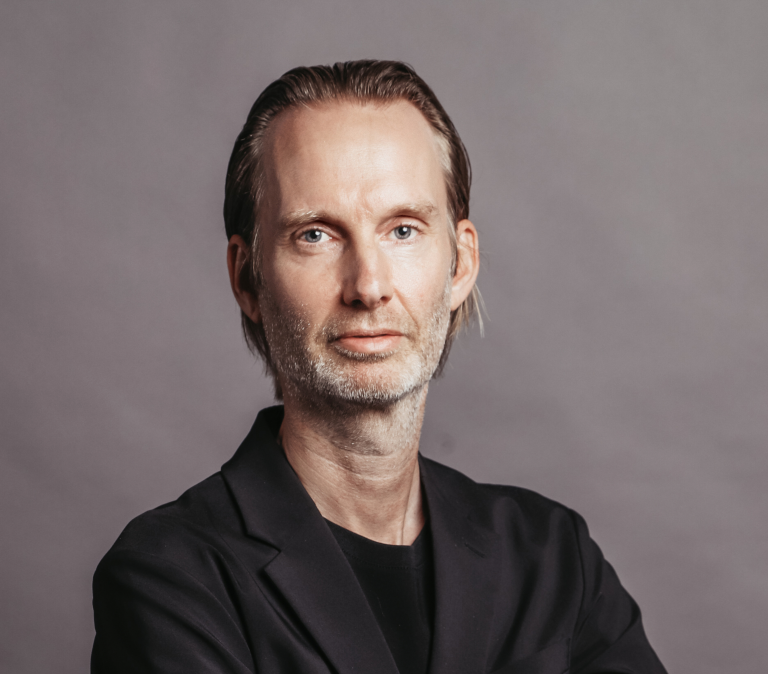 Oliver Golz
Managing Director
T +49 40 899 60 61 33
Send E-Mail