Max-Award – Berlin
Exclusive realization of the Max Award, the creative competition of the German Direct Marketing Association in Berlin
Tasks & Goals
On behalf of the German Direct Marketing Association, EAST END developed the corporate design as well as the overall campaign for the Max Award and realized the entire ceremony and evening.
Idea & Realization
Diverse highlights transformed the Max Award ceremony in the art.loft Berlin into an exclusive and personal event for invited guests. Surprising moments during the ceremony provided for individual experiences amongst award winners and excitement for the audience.
By developing a comprehensive communication campaign, for the first time, the public was called upon to vote for their favourites. In four phases, the potential target group was alerted and animated to participate. The winners of the online voting were then declared at the ceremony.
During the evening event conceived by EAST END, the new appearance and the history of the award were taken up as a theme, prolonging the award ceremony beyond the moment. The art.loft Berlin was turned into a private living room from where the host, Alexander Mazza, guided guests through the evening.
Result
The new and bold award concept not only involved the target group to the max, but turned the award to the most personal of its kind. The comprehensive communication enabled particular emphasis to be placed on the award's new and bold appearance, not only during the ceremony, but also in the prior online voting.
Want to know more?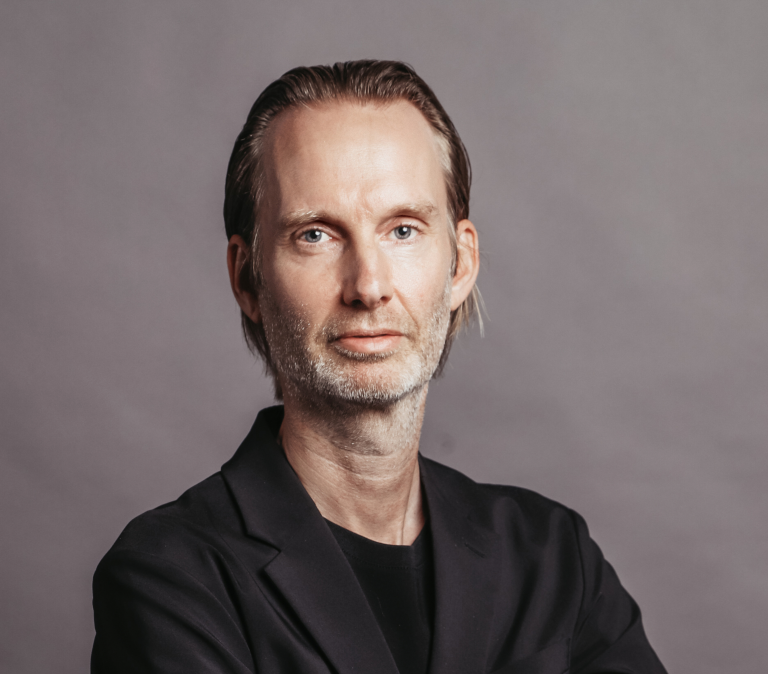 Oliver Golz
Managing Director
T +49 40 899 60 61 33
Send E-Mail