ROSSMANN at the Deichbrand Festival - Cuxhaven
ROSSMANN rocks and refreshes the Deichbrand Festival 2022
Task & Goals
East End presented ROSSMANN as main sponsor at the Deichbrand Festival in Cuxhafen with over 60,000 enthusiastic visitors. The goal was to build up and strengthen maximum awareness and sympathy among young target groups. The agency for brand experiences designed a sustainable experience world on a total area of 800m², which offered a holistic experience: from maximum festival presence on site and corresponding extension on social media.
Idea & implementation
Under the motto "Rock & Refresh" EAST END staged the brand experience of the drugstore chain ROSSMANN on an area of almost 800m². The "Rock & Refresh Area" featured several experience areas: There was an exclusive shower and styling area, of course with various ROSSMANN products as well as a photo box and shopping cart furniture. A DJ set the mood at an installed bar. A mega foam party also took place here on Sunday. On a chill-out area, ROSSMANN provided further photo opportunities and had bubble artists perform. In addition, ROSSMANN Refresh Runners were on the move throughout the camping area and the main concert area. Of course, they were equipped with suitable give-aways. The activation of the experience was consistently continued by Rossmann through a pre-posting strategy with a competition on social media and rounded off with an accompanying PR offensive.
Result
The team of experience experts from EAST END developed the creative concept as a "one stop partner" from the festival strategy and took over the overall consulting, project management, media and brand space design as well as the implementation on site in close consultation with their client. The diverse world of experience ensured an individual approach to the target group.
Want to know more?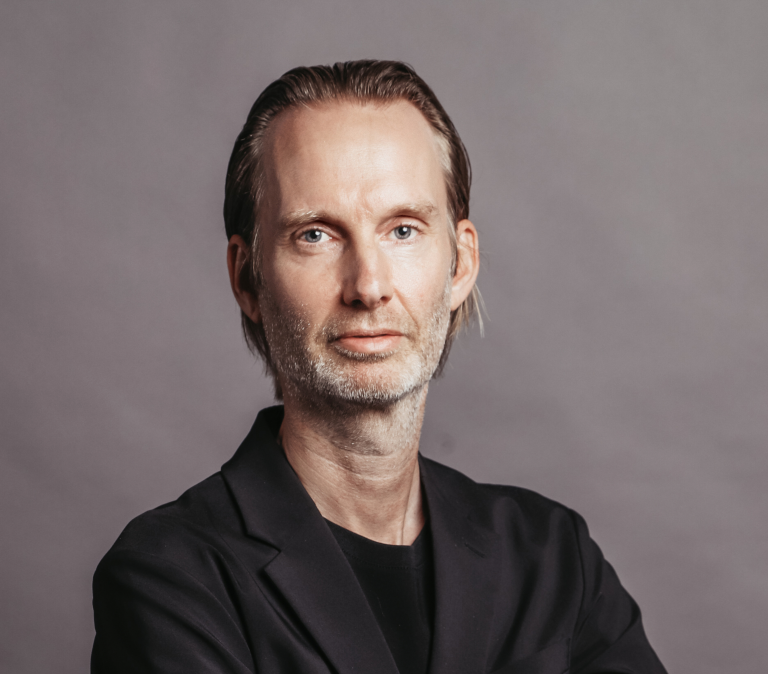 Oliver Golz
Managing Director
T +49 40 899 60 61 33
Send E-Mail