300th Company Anniversary of Continental Group's Specialist - Hanover
"Ideas Beyond Surface" – 300th anniversary of Continental Group's surface specialist
Tasks & Goals
Concept and realization of the 300th anniversary for Continental Group's surface specialist. It was necessary to create a lead topic for the event as well as the entire anniversary year, filling 4 event parts with the spirit of the international innovation leader. Amongst the events was a gala, a customer convention and conference as well as an open day with various exhibitions for the public and families.
Idea & Realization
The leading theme "Ideas Beyond Surface" was celebrated with a festival of ideas. At the core of the event were diverse ideas revolving around the thematic focus on people, products and possibilities. These were staged in interactive exhibitions also for top-class guests from business and politics and reflected in the program of several conferences. In a total of 10 ocean-going containers, the guests received a glimpse into the company's history and the development of products and innovative materials. The specially created façade mapping by the Berlin luminary artist Philipp Geist projected the leading theme "Ideas beyond surfaces" onto the exterior façade, forming a visionary, future-forward conclusion to the event days.
Result
The four-day celebration transformed the company and its philosophy into personal and touchable experiences. Under the motto "Ideas Beyond Surface", the entire target group was able to be acquainted with the tradition-rich history of the company as well as its particular spirit. Over 3,200 people experienced the unique and diverse company anniversary. In addition, the leading theme created a platform for the annual ContiTech Forum with 160 more guests.
Want to know more?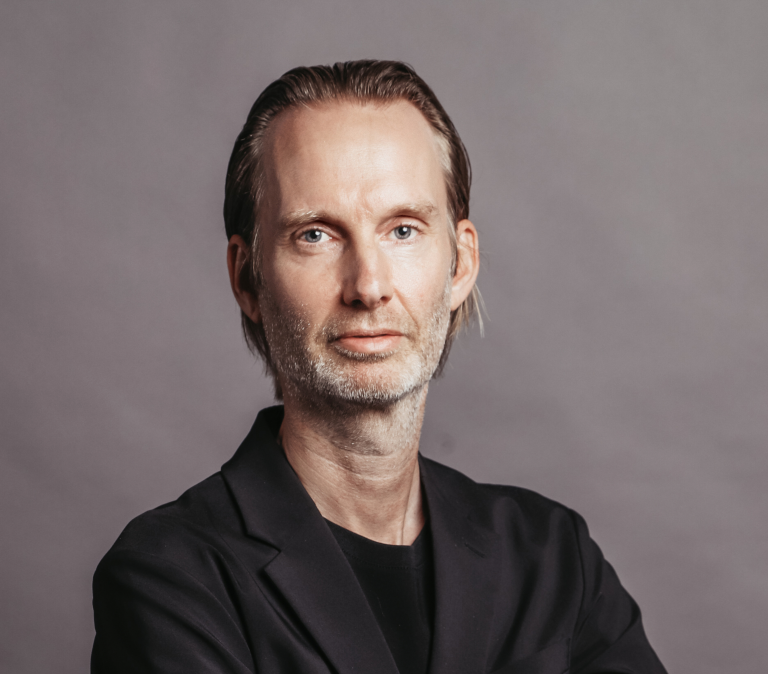 Oliver Golz
Managing Director
T +49 40 899 60 61 33
Send E-Mail