International Partner Conference - Dubai
Grow with Unify – the company invites 170 participants to a 3-day-trip to Dubai.
Responsibilities and goals
Event conception, planning and realization for 170 participants and three days in Dubai. Exchange of information about rebranding from Siemens to Unify. Revival of all set goals in an adventurous and informative way.
Idea and Implementation
"More content, less entertainment" used to be the motto, which at the same brought along the challenge for the event realization itself. Dubai is a high-tech and ultra modern Business city with inspiring opportunities, which is why hotspots of the entire city turned into an emotional main scenery. The event kick-off in form of a conference, took place at the city's highest emblem, the JW Marriott Marquis hotel.
A short trip with high speed jeeps took the participants to desert camps, where they enjoyed a delicious Arabic BBQ and experienced a "once in a lifetime moment", a beautiful sundown, viewed from the dunes of Dubai. The highlight: Unify Island. For diverse workshop, business partners would get their own island for a whole day.
Experience
Excellent performance from the participant Management team – 170 Participants from 32 countries. Meticulous logistics. Thrilled guests who experience new standards through the concept and its realization. Maximum customer satisfaction, who from now on will repeat this event every year.
Want to know more?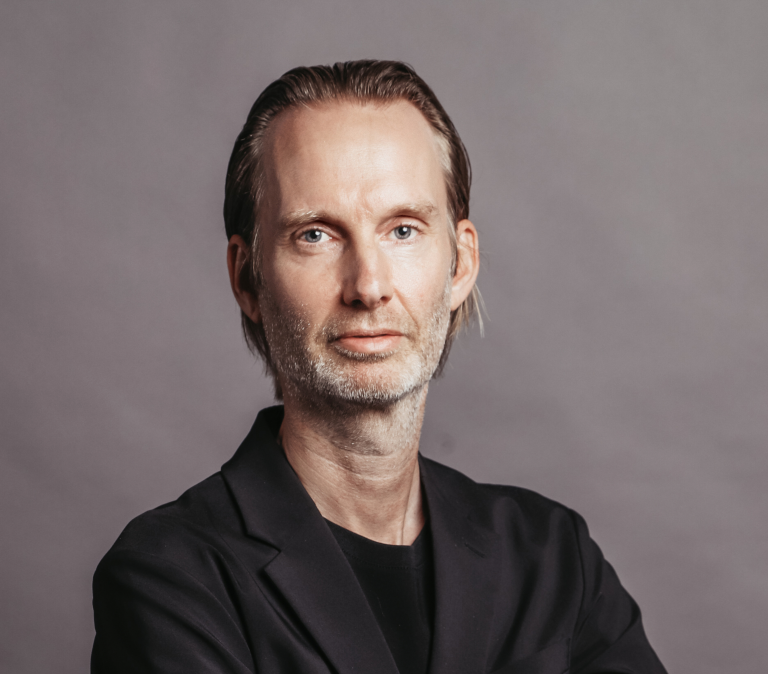 Oliver Golz
Managing Director
T +49 40 899 60 61 33
Send E-Mail