Staging of the brand Audi at the festive opera gala for the German Aids Foundation
Unveiling of an Audi Q2
Challenges & Objectives
Brand staging of the main sponsor of the festive opera gala for the German AIDS Foundation, Audi. Additional unveiling of the first prize, an Audi Q2.
Idea & Implementation
Conception and realisation of the Audi lounge as well as a fascinating show production centered by a kinetic light installation.
With reference to the #untaggable slogan of the Q2, the installation in the form of a hashtag pulsed in myriad colors. The highlight was the subsequent unveiling of the Q2. With this spectacular appearance, EAST END emphasized the unconventional and innovative character of the Audi brand.
Numerous prominent artists contributed to the gala's success. Berlin singer and entertainer Max Raabe moderated the evening. Singers such as Teresa Iervolino and tenor Michael Spyres as well as young talents like Lise Davidsen and Simone Piazzolla performed together with the German opera's choir and orchestra under the direction of Ivan Repusic. All the artists who participated waived their fees for the benefit of the AIDS Foundation.
Result
In front of politicians and celebrities, new standards were set in the field of dynamic vehicle presentation while the new product features as well as the marketing messages were successfully conveyed. Audi was concisely staged as the main sponsor and was able to donate 310,000 € to the German AIDS Foundation, including the proceeds from the Q2 auction.
Want to know more?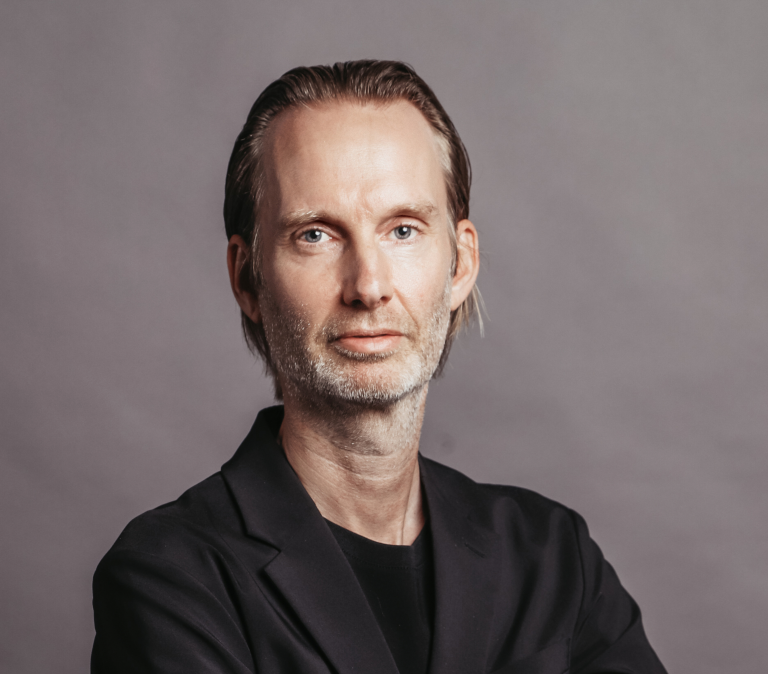 Oliver Golz
Managing Director
T +49 40 899 60 61 33
Send E-Mail