Aussie Summer Vibes - nationwide
On two Music-Festivals the new Aussie Shampoos are dedicated.
Assignment & Objectives
Conception and realization of a booth to bring the new Procter & Gamble "Aussie" line to life at two festivals.
Idea & Implementation
EAST END creates a booth that convinces with the perfected Australian surfer hang-loose feeling and a total of 4 stations on a beach area: a photo wall, a hair-washing station, a styling and blow-drying station and an Aussie bar.
The visitors of Melt! and the Chiemsee Summer Festival take pictures of themselves in front of the Aussie experience photo wall and then get access to the Aussie experience world where the pampering begins: Aussie hunks and hard-bodied surfer guys wash, blow-dry and style guests' hair. Finally there is an Aussie sachet and visitors can relax in the lounge area.
Result
Successful realization of a unique festival booth and visitors who enjoy more than 1850 shampooings. With over 76.7 million "likes", a great media response as well – especially in the area of social media.
Download our free white paper on "Rock your Brand – Why brands should get involved at festivals" here.
Want to know more?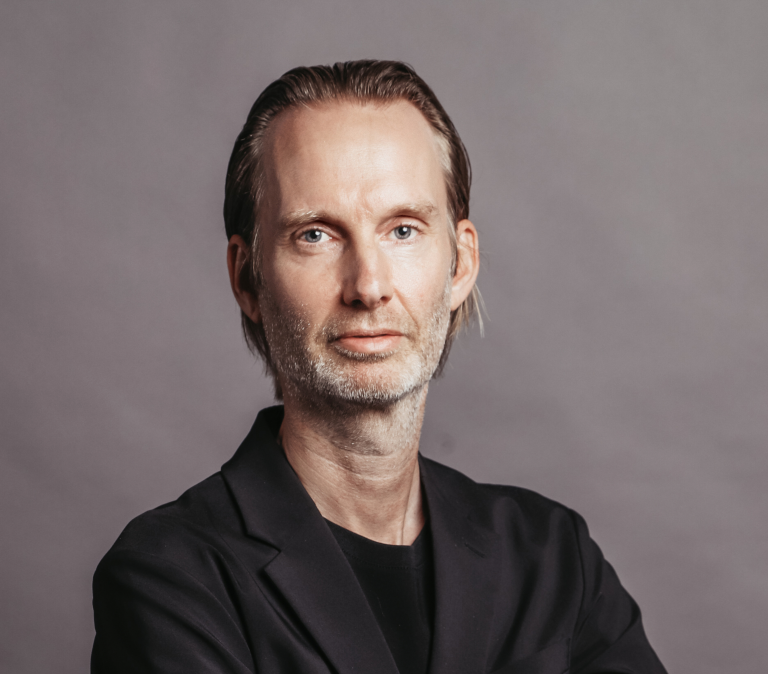 Oliver Golz
Managing Director
T +49 40 899 60 61 33
Send E-Mail