Lipault – Pop-Up Store - Berlin
Pop-Up Store for the designer luggage label Lipault in the Bikini Berlin
Tasks & Goals
Within the scope of the German brand launch for the successful designer luggage label Lipault, EAST END developed the design concept for a 19m² pop-up store in the Bikini Berlin.
Idea & Realization
In order to satisfy as many visitors as possible with the collection, the store opened at the same time as the Berlin Fashion Week. The pop-up store's black and white design placed the attention focus on the colorful luggage design series, impressively staging its individuality and class.
Result
The pop-Up store and its simultaneous opening with the fashion show not only brought the Lipault brand directly to the customer, but also created a special brand experience through the particular product staging.
Download our whitepaper on "Pop-up Stores – Space for Brand Experiences, Sales and Stories" here for free.
Want to know more?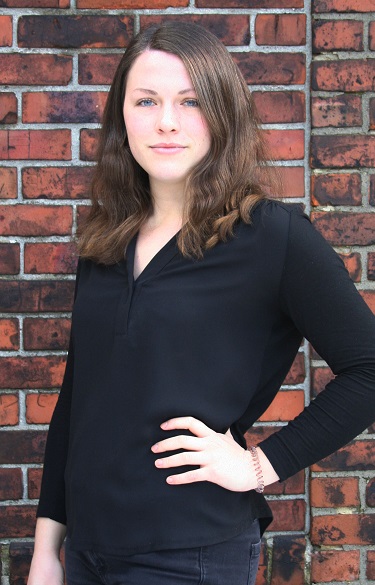 Vera Struck
Marketing & Business Development
T +49 40 899 60 61 22
Send E-Mail