Lipault – Pop-Up Store - Berlin
Pop-Up Store for the designer luggage label Lipault in the Bikini Berlin
Tasks & Goals
Within the scope of the German brand launch for the successful designer luggage label Lipault, EAST END developed the design concept for a 19m² pop-up store in the Bikini Berlin.
Idea & Realization
In order to satisfy as many visitors as possible with the collection, the store opened at the same time as the Berlin Fashion Week. The pop-up store's black and white design placed the attention focus on the colorful luggage design series, impressively staging its individuality and class.
Result
The pop-Up store and its simultaneous opening with the fashion show not only brought the Lipault brand directly to the customer, but also created a special brand experience through the particular product staging.
Whitepaper free of charge
"Pop-up 3.0 – Space for Brand Experience, Sales & Stories".
All about the success factors of pop-up stores and how to use them successfully for your brand communication even during the pandemic, as well as inspiring success cases and the latest global trends.
Want to know more?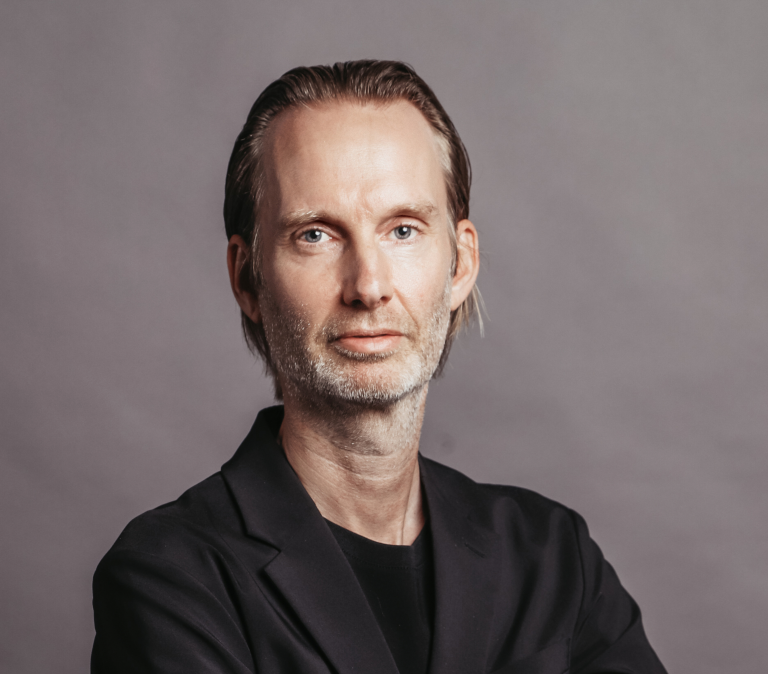 Oliver Golz
Managing Director
T +49 40 899 60 61 33
Send E-Mail