GLAMOUR Beauty Festival – Munich
In the name of beauty: Planning and realization of the look & feel of the GLAMOUR Beauty Festival for Condé Nast Publishers in Munich.
Task & Goals
For the second time in row, EAST END took over the annual planning and realization of the look & feel for the GLAMOUR Beauty Festival, bringing the entire concept to life in the Haus der Kunst in Munich. The assignment consisted of set-up, organization of location and catering and the coordination of some 25 beauty partners.
Idea & Implementation
In the name of beauty,  EAST END transformed the Haus der Kunst into a beauty temple for visitors and influencers for two days. The program included diverse expert talks by and with partners, influencers and the GLAMOUR editorial staff as well as exciting interactive workshops for visitors. At the booths of some 26 partners such as Ghd, Rituals or Artdeco, guests received treatments in the six beauty zones: Skin care, make-up, hair, nails, treatment and perfume. Bloggers and influencers Wana Limar and Marie Johnson aka Snukieful also gave tips on beauty and lifestyle topics.
Result
The specific address and communication with the target group enabled GLAMOUR to generate stronger attention – particularly in digital times. The festival, like the magazine itself, was also distinguished by liveliness and diversity. Visitors were offered a haptic brand experience that was lasting beyond the moment of the festival and was able to take effect in social media.
Download our free white paper on "Rock your Brand – Why brands should get involved at festivals" here.
Want to know more?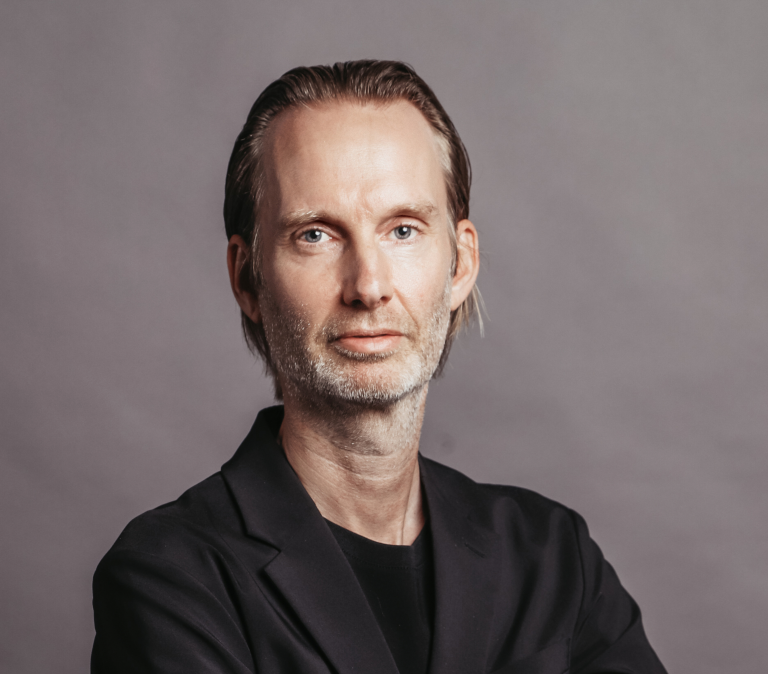 Oliver Golz
Managing Director
T +49 40 899 60 61 33
Send E-Mail