GLAMOUR Beauty Festival 2109 – Munich
The GLAMOUR Beauty Festival transforms Munich's Haus der Kunst into a meeting point for the beauty and fashion scene.
Task & Goals
For the third year, EAST END realized the GLAMOUR Beauty Festival in the Haus der Kunst together with the Condé Nast publishing house. Tasks included the implementation of the festival in a completely new design as well as the logistics and
Idea & Implementation
Aligned to the look & feel of GLAMOUR, creative tape-art directions led visitors through the festival.  The striking colors and patterns were reflected in the various theme areas "Beauty Treats", "Make-up", "Skincare", "Beauty Tools & Hair" and "Clean & Organic" and provided plenty of "Instagramm-ability". Each partner stand was uniquely staged and offered various photo opportunities and inspiration through hashtags and sayings. Visitors could immerse themselves in the GLAMOUR beauty world by means of various treatments and workshops at the event. The fashion and lifestyle influencers Nina Suess and Lisa Hahnbück also provided participants with valuable insider tips for the right look and style.
Result
GLAMOUR was able to make the world of brands a tangible experience for visitors by individually addressing and communicating with the digitally-affine target group and by providing numerous photo motifs for a digital extension. In the digital age, EAST END and GLAMOUR have managed to link the offline and online worlds through the festival, generating increased attention.
Download our free white paper on "Rock your Brand – Why brands should get involved at festivals" here.
Want to know more?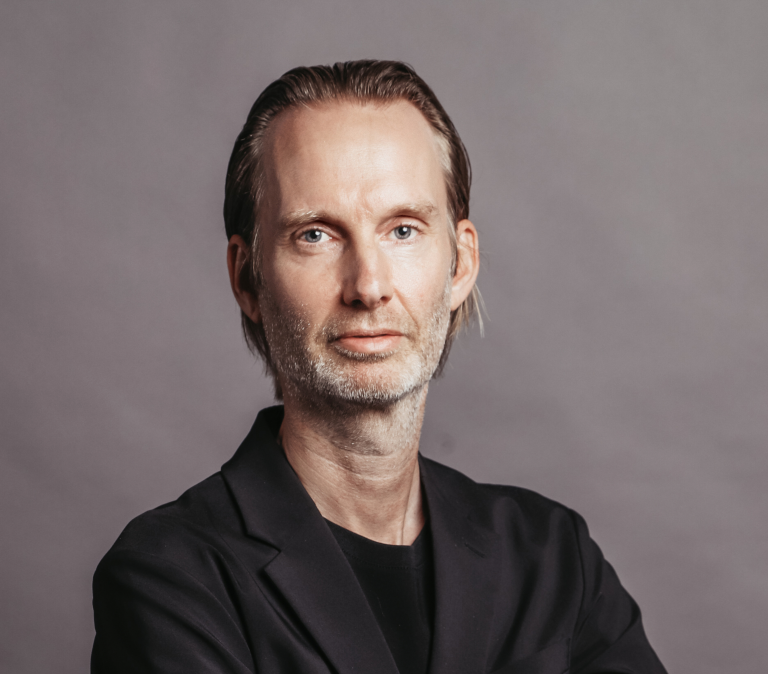 Oliver Golz
Managing Director
T +49 40 899 60 61 33
Send E-Mail