Hot rythms for the procurement - Berlin
Brazilian passion for Menarinis new business year
Task & Goals
Conceptual arrangement for the sales representatives conference of the pharmaceutical company Berlin Chemie. Informing and product-specific presentation which is integrated into the entertaining and combining overall concept with the topic Brazil.
Idea & Realization
The guests experienced an intoxicating product-show according to the motto "Together in rhythm for common objectives – hot rhythms for the new year". Brazilian artists presented the different medications and their sales objectives consistent with their selling strategies, which were clarified later on by the product managers. The Brazilian Jana Ina Zarella led through the diversified and informative programme. "Rodrigo" who was hired for the event to give the guests a personal understanding of the Brazilian attitude towards life, supported her throughout the event. In closing the sales representatives experienced hot rhythms with samba dancers and joint drumming.
Result
Motivating and entertaining placement of the product strategies for the next year. Throughout enthusiastically and well informed sales representatives.
Improvement of emotional team spirit and common objectives. Harmoniously staging of the given topic without losing sight of the product-focus.
Want to know more?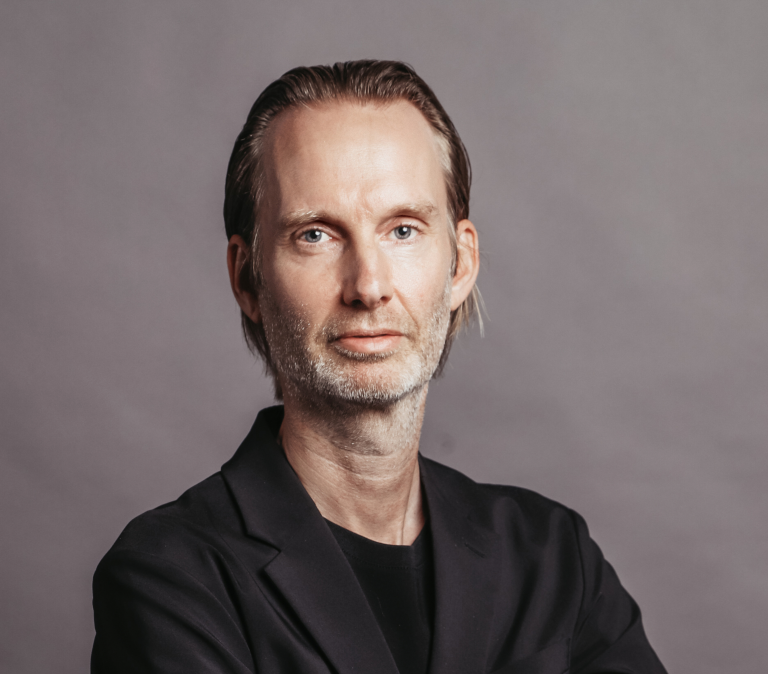 Oliver Golz
Managing Director
T +49 40 899 60 61 33
Send E-Mail